Tag:
Kids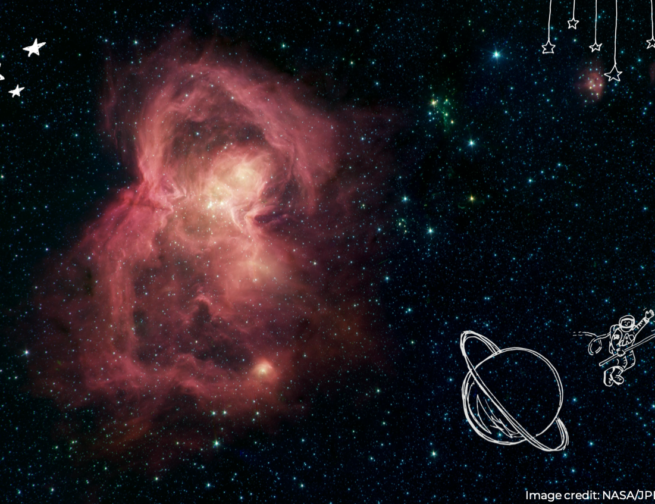 Enjoy family-friendly fun with these space mad libs for kids!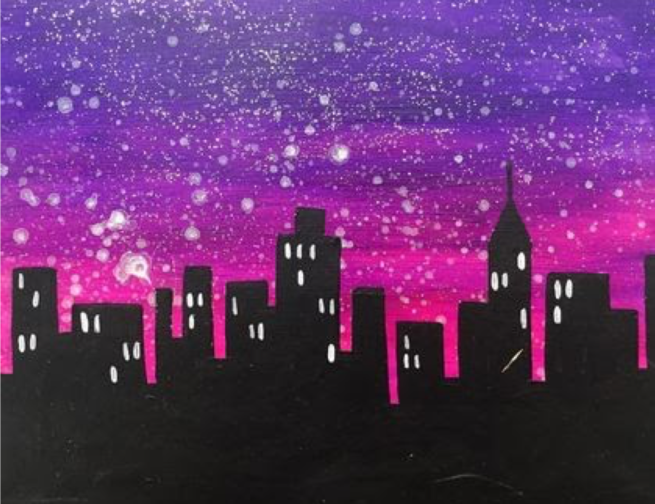 In this hands-on activity for families, we encourage you to look up at the night sky and design a night scene inspired by your memory or your imagination.
We've been an Adler family since our son, Hudson, picked up his first toy space shuttle and never put it down. I remember his first trip—when he was perhaps three years old—and the look of wonder on his face as it dawned on him that the rockets, the planets, the stars, and moon were all […]
PURCHASE TICKETS
Your all-access pass to our universe!