Episode 3 of The Aquarius Project Podcast is Now Available!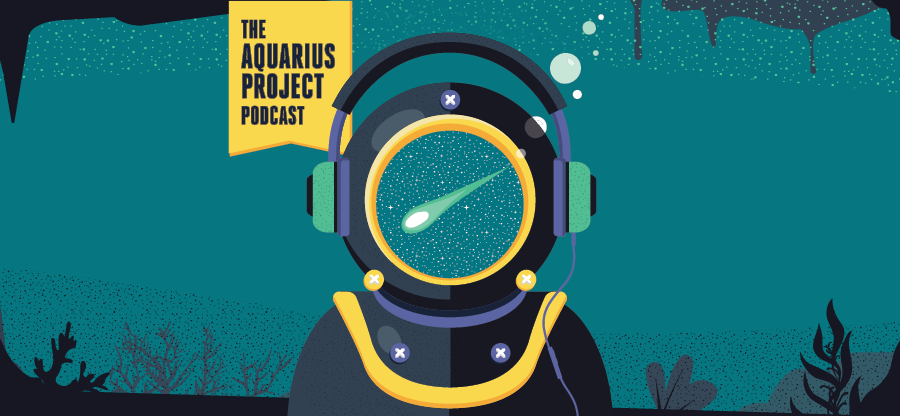 Episode 3 of the Aquarius Project Podcast is available now! If you're new to the series, start here.
It's been a minute since our last update about The Aquarius Project, the Adler Planetarium's one-of-a-kind underwater meteorite hunt. If you haven't been following #aquariusproject on Open Explorer or your social media platform of choice, you might not know how busy the team has been.
In the past few months, they've taken two trips to the crash site on a research vessel called the Neeskay, recovered several buckets of rocks (some of which might be from space, but we won't know for sure until every pebble and grain of sand has been thoroughly examined in the lab), and won a Chicago Innovation Award!
You can learn more about the project, get to know the team, and join us on this great adventure in The Aquarius Project Podcast, a six-episode series that follows the project from its humble origins in the asteroid belt to the bottom of the lake and back. Listen to the first three episodes (and subscribe to, rate, and review the podcast!) on Apple Podcasts, Stitcher, and SoundCloud.