Tag:
Adler Astronomy Live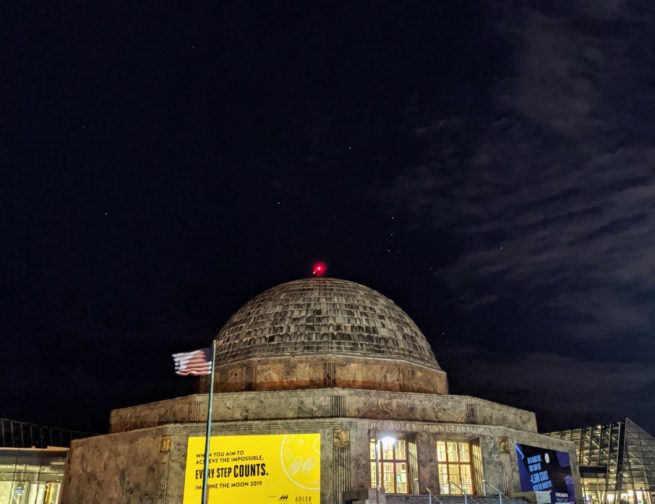 Header Image: The Adler Planetarium at night with the constellation Orion shining in the sky. Image Credit: Nick Lake If our social media mentions and DMs are any indication of public sentiment, a lot of you are wondering if the Adler Planetarium is open yet. The answer? It sort of depends on what you mean […]
PURCHASE TICKETS
Your all-access pass to our universe!