Tag:
Adler events
Celebrate the summer solstice and 25th anniversary of Americas' Courtyard with artist Denise Milan at the Adler Planetarium.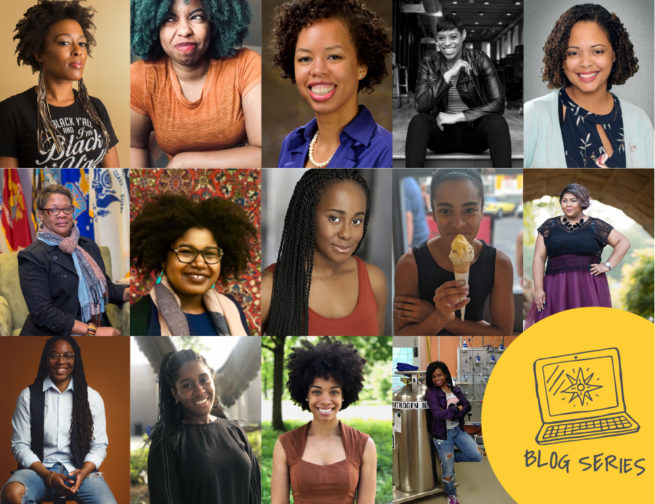 It's been a year since the launch of The Adler 'Scope blog's Chicago's Black Women in STEAM series, and we couldn't be more proud of how much it has grown. Whether it was a food scientist at PepsiCo creating the newest flavors for Gatorade, an astrochemist simulating the atmospheres of far away worlds, or an […]
PURCHASE TICKETS
Your all-access pass to our universe!