Tag:
annular solar eclipse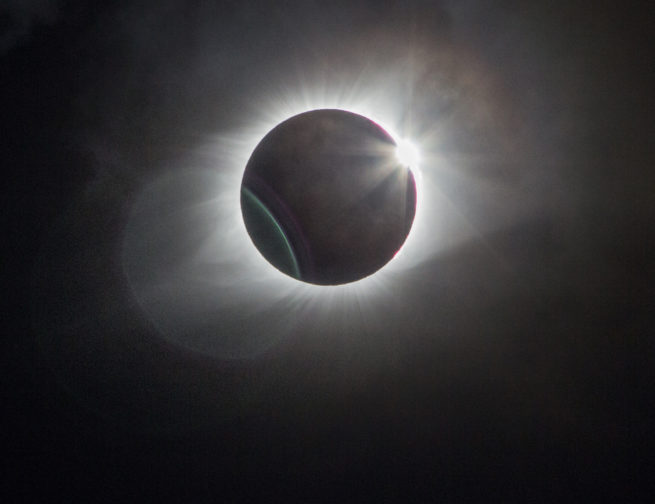 Header Image: Total solar eclipse from August 21, 2017. An annular solar eclipse occurs—though it won't be easy to see—and a new season starts this month, June 2021. An annular solar eclipse takes place on June 10; and technically, it is visible in the Chicago area. First off, never look directly at the Sun without […]
PURCHASE TICKETS
Your all-access pass to our universe!