Tag:
Apollo 8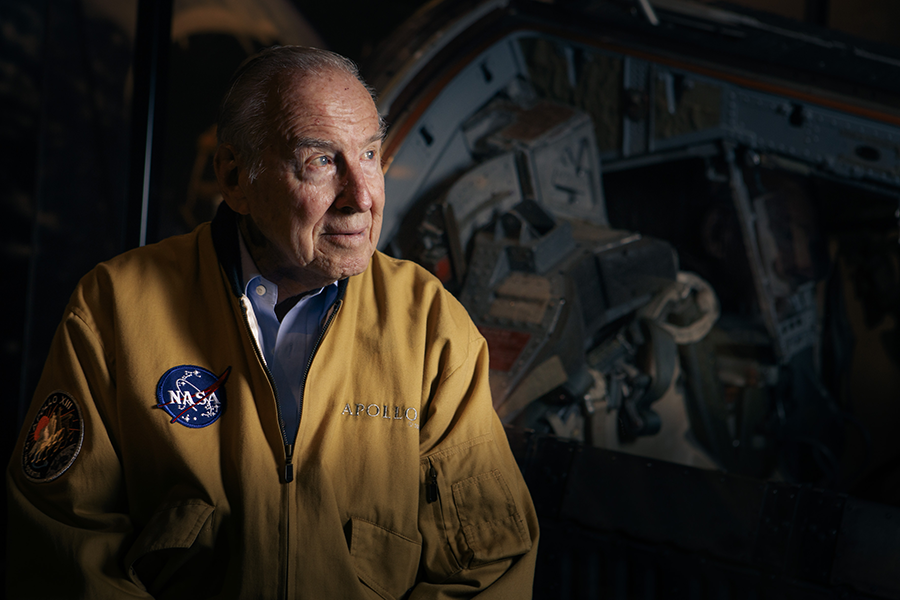 Author: Annie Vedder (Former Curator of Experience) It takes a great deal of confidence to make our visions reality. I understand this firsthand because, like so many people, I've had ambitious ideas, but had no idea how to make them come to fruition. In 2014, I had the opportunity to update the exhibit about Captain […]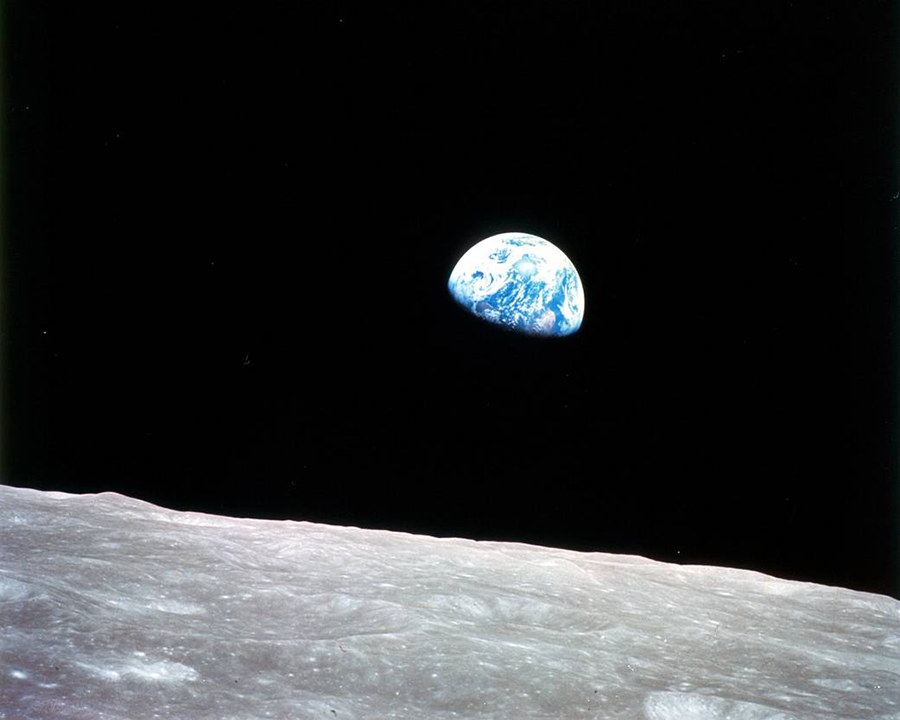 This December, we celebrate the 50th anniversary of the Apollo 8 mission to the Moon, one of the most amazing journeys of exploration in human history. This was the first time humans ever ventured away from Earth's immediate vicinity, and the first time anyone saw both sides of the Moon with their own eyes. On […]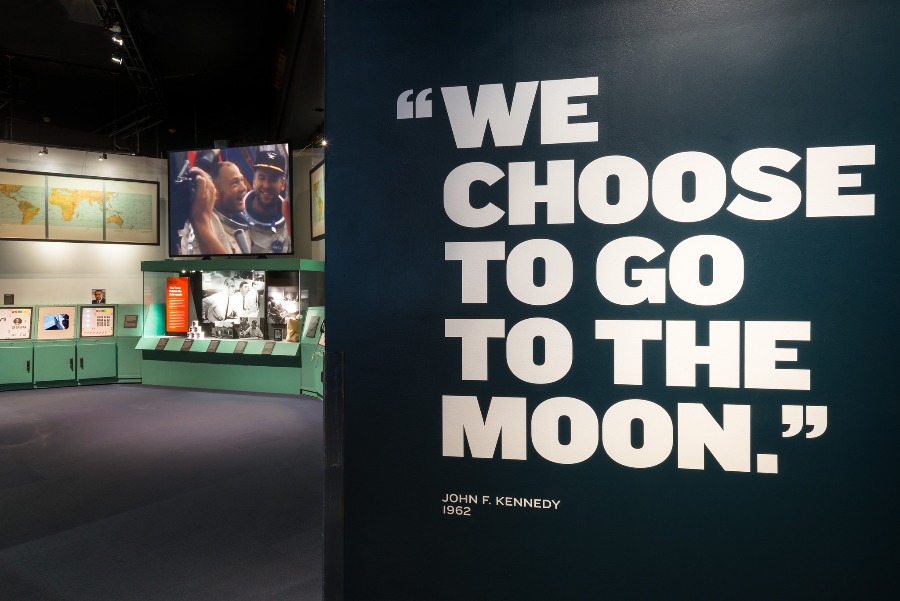 It's strange to imagine, but humans left the vicinity of the Earth for the first time just 50 years ago this month. The Apollo 8 flight was an incredible feat of exploration that required astronauts to navigate using sextants and radio signals. Highlights from this 6-day mission include the successful (and difficult) placement of the […]
PURCHASE TICKETS
Your all-access pass to our universe!