Tag:
Aquarius Project Podcast
Header Image: Adler Teens venture onto Lake Michigan in 2019 looking for fragments of a meteorite! Listen. It's been five years since a meteor crashed into Lake Michigan and a team of Adler teens, scientists, and other determined meteorite hunters decided to go after it.  The odds were stacked against them at basically every turn. […]
Header Image: Adler Teen's who were a part of the Aquarius Project used this underwater sled to search for meteorite fragments. This teen-led underwater meteorite hunt is the podcast you need right now First: The elevator pitch. A meteor crashes into Lake Michigan. An actor who works at the planetarium on the lakeshore assembles a […]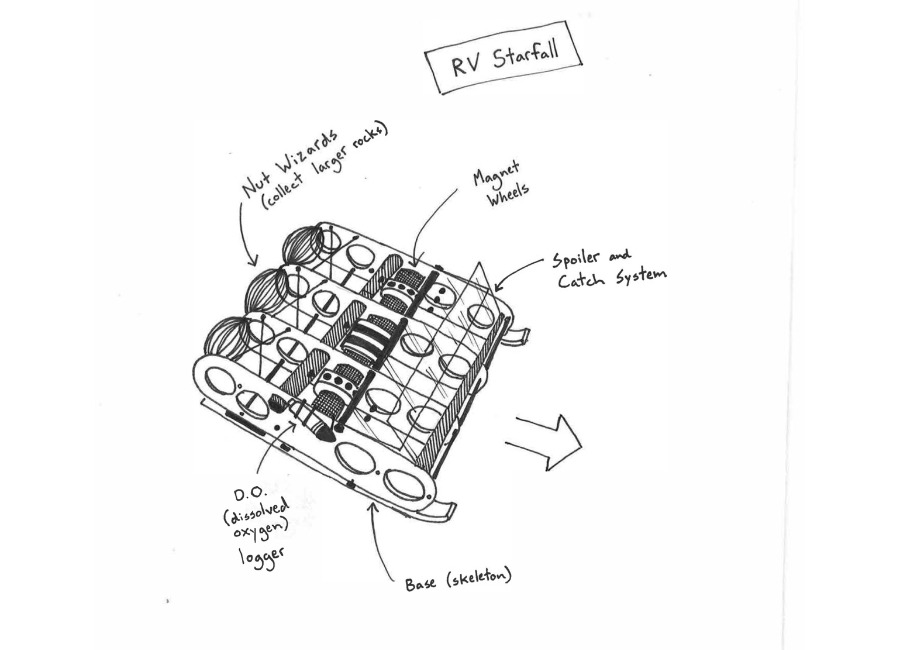 This July, I had the pleasure of joining a small group of teen interns, scientists, and podcasters onboard the research vessel Neeskay. As a lover of maritime history, open water, and Moby Dick, it was something of a wish-fulfillment for me. Like the infamous Captain Ahab and his motley crew, we were in search of […]
PURCHASE TICKETS
Your all-access pass to our universe!