Aquarius Project Update: The Lab Results Are In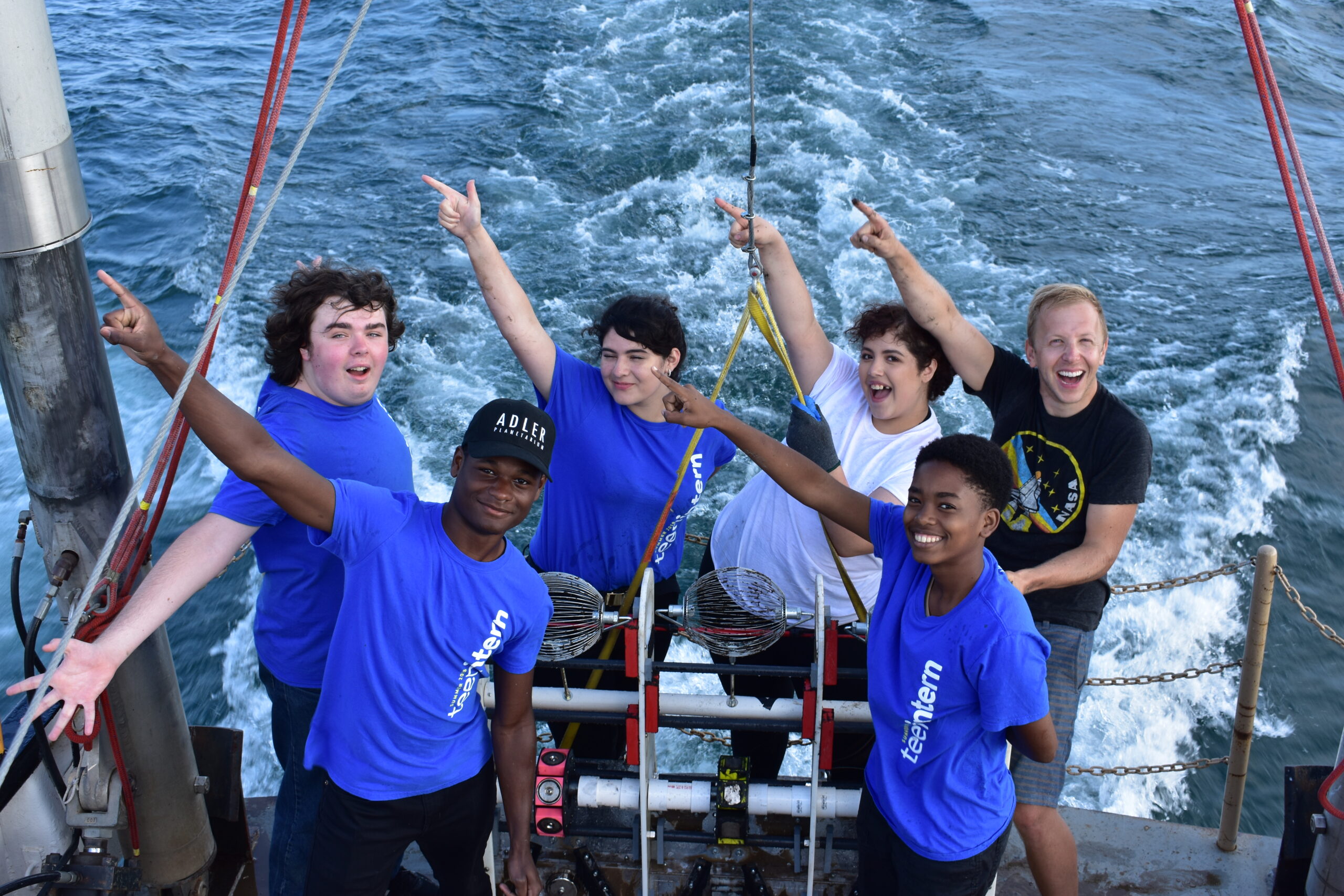 Header Image: Adler Teens venture onto Lake Michigan in 2019 looking for fragments of a meteorite!
Listen. It's been five years since a meteor crashed into Lake Michigan and a team of Adler teens, scientists, and other determined meteorite hunters decided to go after it. 
The odds were stacked against them at basically every turn. They never seemed to find exactly what they were looking for, but they did find something. Maybe. They sent the Maybes to the lab just as the pandemic hit and the lab shut down.
After a VERY long wait, the results are in.
Catch up on the whole story and find out, once and for all, if any of these rocks are from space with the Aquarius Project Podcast.
Soundcloud  |  Apple Podcasts  |  Stitcher
Watch More About The Aquarius Project
Watch Adler Teens, Adler staff and a NASA scientist speak about their experience hunting for underwater meteorites in this episode of Adler Astronomy Live that aired on our YouTube channel in 2020. You can also learn more about this incredible story from the exclusive TODAY Show feature!