Tag:
art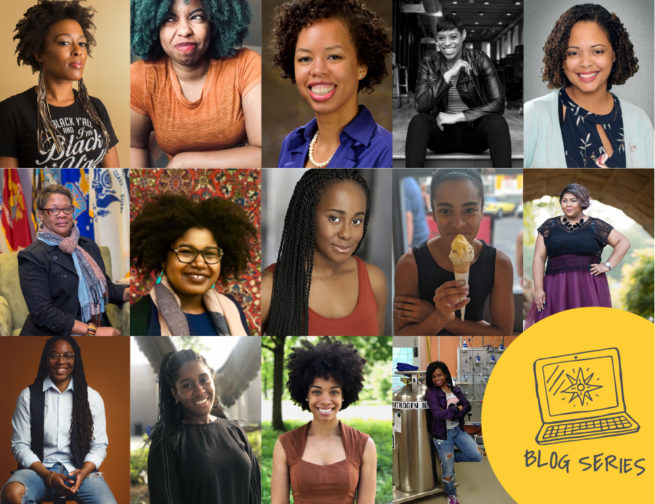 It's been a year since the launch of The Adler 'Scope blog's Chicago's Black Women in STEAM series, and we couldn't be more proud of how much it has grown. Whether it was a food scientist at PepsiCo creating the newest flavors for Gatorade, an astrochemist simulating the atmospheres of far away worlds, or an […]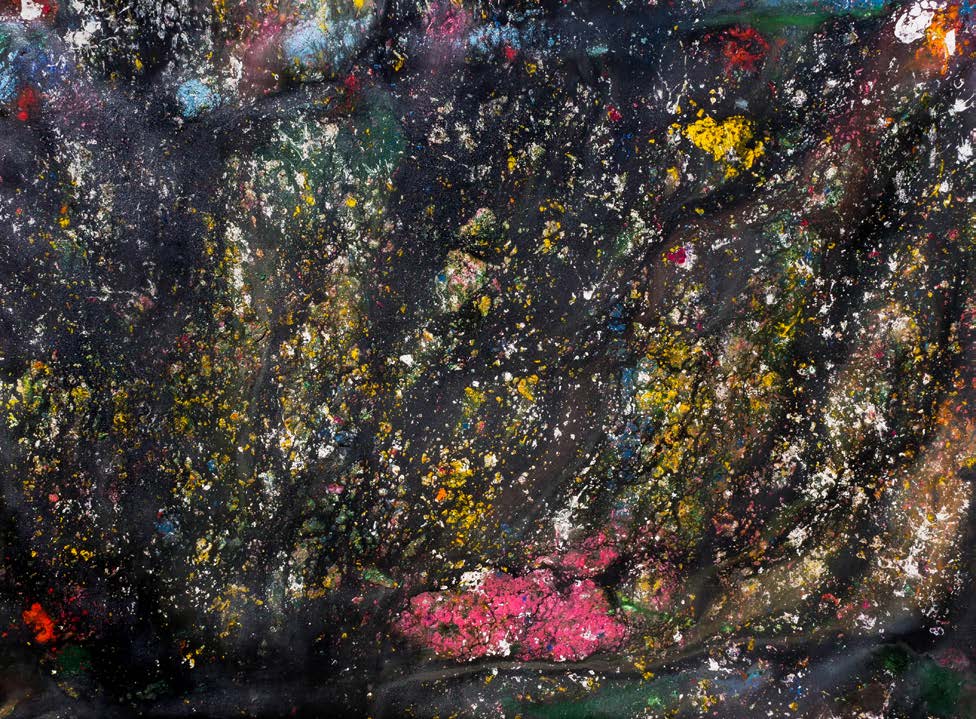 Header Image: Frederick J. Brown, 'Milky Way', 1977, oil on canvas, 221 x 299.8 cm (Adler Planetarium collections). Frederick J. Brown was a New York City and Arizona-based American artist. He was born in Georgia and raised in the South Side of Chicago. Brown's work was informed by his African-American and Native American ancestry, as […]
This winter, we're stopping to #LookUp and celebrate the mysteries and magnetism of our closest celestial neighbor, the Moon. The Moon has been a source of wonder for all of human history. It has been a muse for poetry, art, and epic stories. As people studied and recorded the patterns of the Moon's movements, they […]
PURCHASE TICKETS
Your all-access pass to our universe!