Tag:
astronomy fact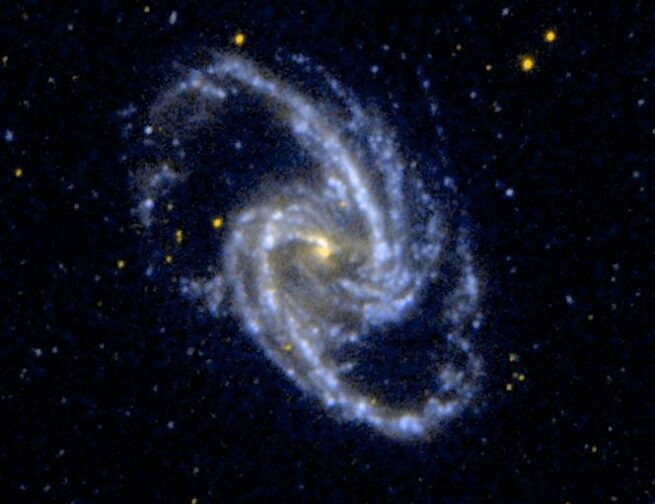 Header Image: This is NGC 1365, the barred spiral galaxy a part of the Fornax Cluster. Image Credit: NASA/JPL-Caltech/SSC Dark matter. What is it? Why can't we see it? And how is it related to dark energy and the Big Bang? Every day, we (the astronomers at the Adler Planetarium) get asked curious questions about […]
Header Image: The outside of the Adler Planetarium in Chicago, IL at sunset in the fall. When you were a kid, you probably learned your ABC's using stuff like, "A is for…apple" or "B is for…bee" or "C is for…cat" to represent each letter. While those options are all fine and good and cute, what if […]
PURCHASE TICKETS
Your all-access pass to our universe!