Tag:
Dark Energy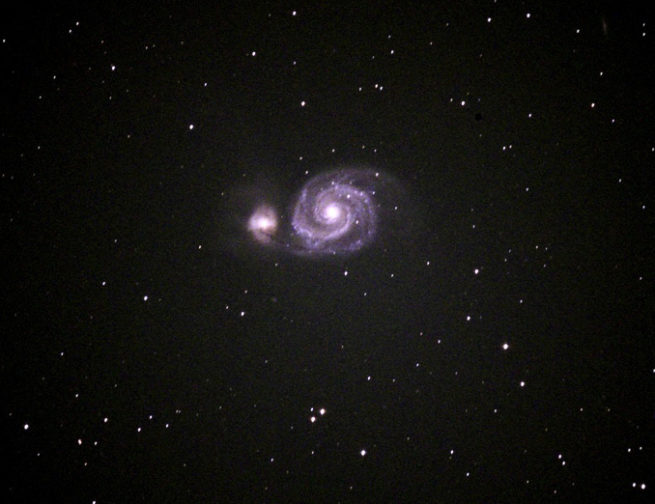 Header Image: A beautiful image of The Whirlpool Galaxy taken by an Adler Planetarium Telescope Volunteer. Image Credit: Bill Chiu Our universe is vast, mysterious, and ever expanding! Astronomers are constantly discovering and uncovering new secrets about space, which we know can lead to lots of questions. What is a black hole? When can you […]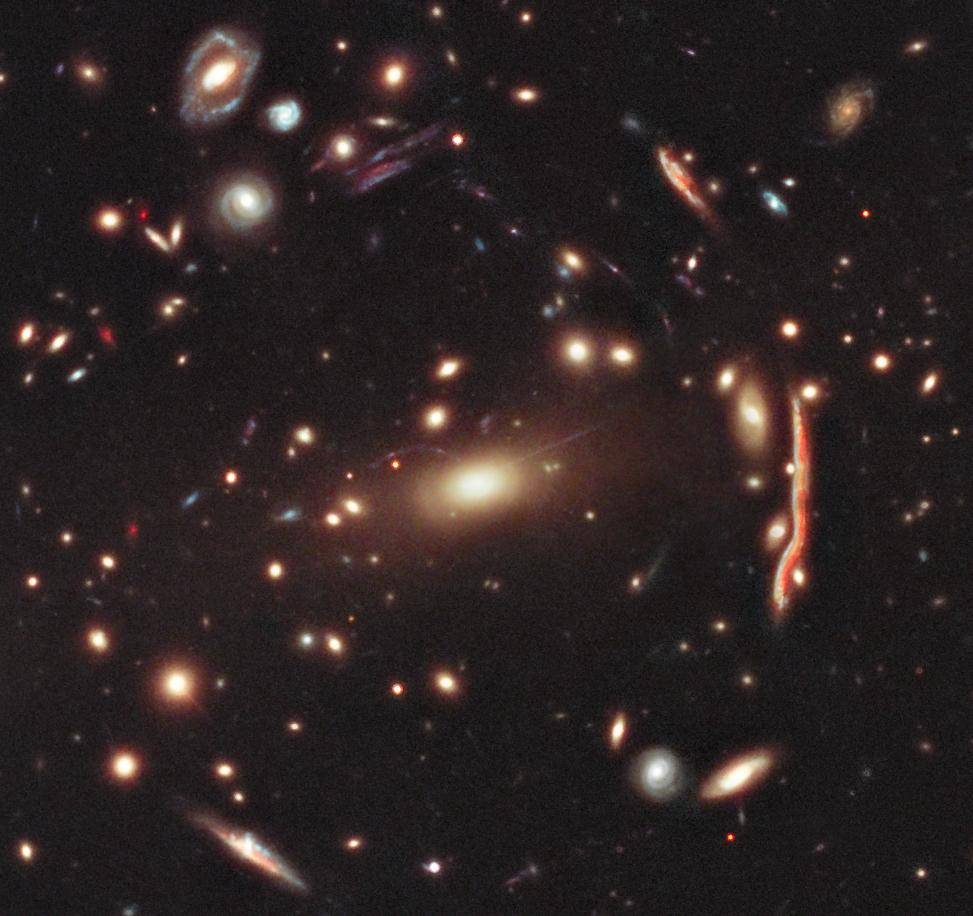 Header Image: The distorted shapes in the cluster shown here are distant galaxies, from which the light is bent by the gravitational pull of dark matter within the cluster of galaxies. Image Credit: NASA, ESA, M. Postman (STScI), and the CLASH Team Greetings fellow astro-fans! Halloween is almost here, and as you know, it is […]
PURCHASE TICKETS
Your all-access pass to our universe!