This Citizen Science Month, join a real research project with Adler Zooniverse!

Did you know that anyone (that means YOU) can become a citizen scientist? If you're reading this, you already have everything you need to contribute to real research projects—and maybe even discover something no one knew they were looking for!
April is Citizen Science Month, and you can celebrate by joining the millions of Adler Zooniverse volunteers from all around the world.
How Do I Become A Citizen Scientist?
Signing up to become a volunteer citizen scientist through Adler Zooniverse is super easy and totally free! Just go to zooniverse.org and click register. Then, you'll create a username, password, and enter your email address. After you press register, you're all set! You can begin finding citizen science projects you're passionate about and interested in—like Penguin Watch, OceanEYEs, and Radio Meteor Zoo.
Here are a few projects that need your help!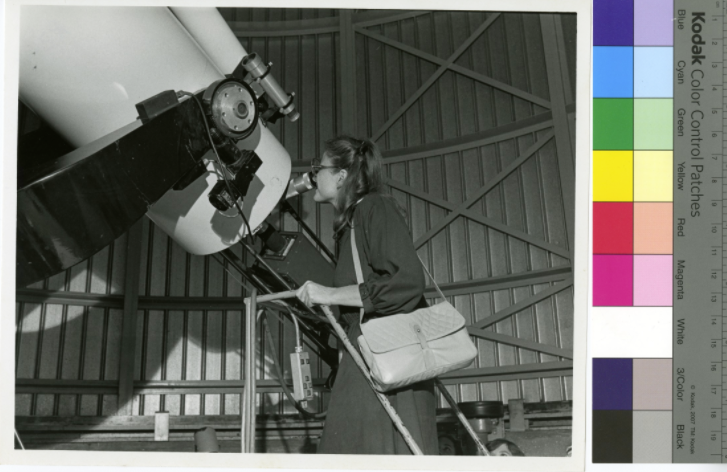 Help make the Adler's digital collections catalogue easier to search! Our team used artificial intelligence to tag the images in our collections catalogue, and now they need your REAL intelligence to make sure the words match the images.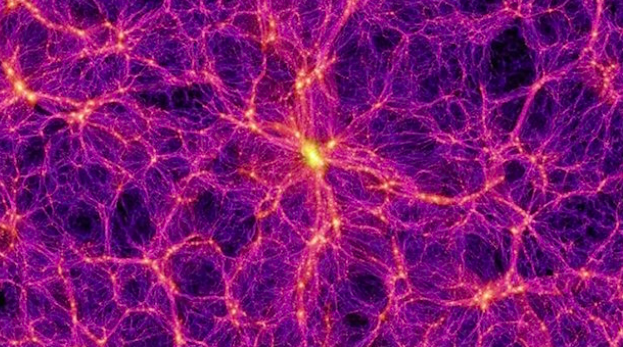 Nobody knows what dark energy really is, but scientists can measure what it does! With your help, the Dark Energy Explorers research team will create an enormous map of the universe and use it to track the effects of dark energy through space and time.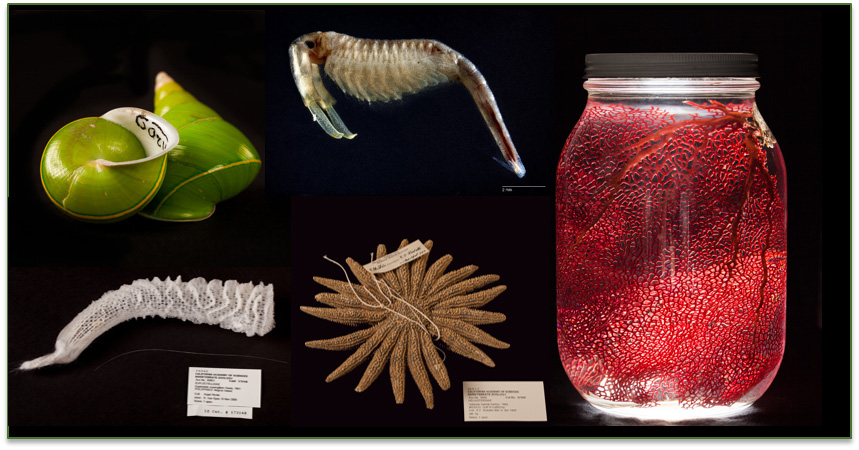 Imagine a vast library of tiny ocean life, filled with specimens waiting to be studied. Sounds cool, right? Well, there's a catch: you can't use a computer to find out what's inside because the labels have never been digitized! Join this project to turn those paper labels into a searchable database and help scientists around the world learn about marine biodiversity.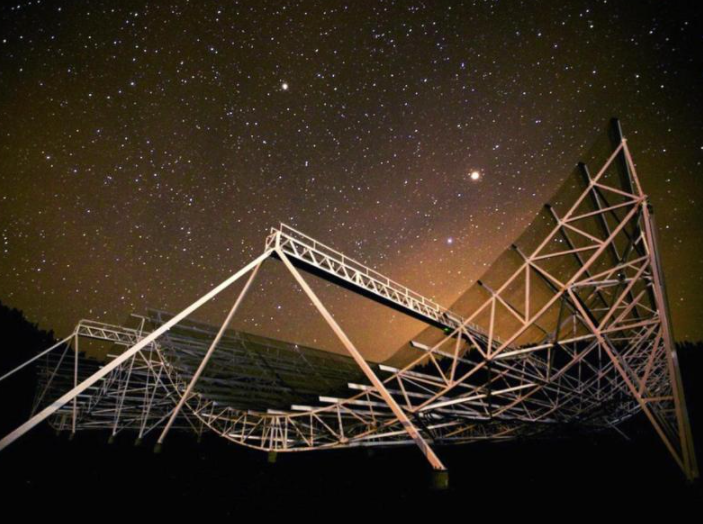 Did you know scientists have detected super short bursts of radio waves from space? We'd love to tell you more about them—why they happen, where they come from, that sort of thing—but we can't because no one knows that stuff! Help the Bursts From Space team get to the bottom of these mysterious blips.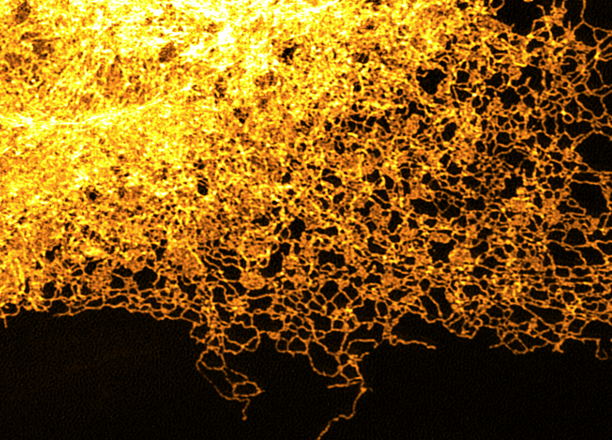 One cell is simple compared to a whole body, but there's a lot of complexity to be found when you peek under the membrane. In this project, you can help scientists understand the endoplasmic reticulum, a structure that helps keep cells—and bodies—running smoothly.
Learn More About Adler Zooniverse
Zooniverse is the world's largest and most popular platform for people-powered research. This research is made possible by volunteers—more than a million people around the world who come together to assist professional researchers. In 2020, Zooniverse gained over 263,000 volunteer citizen scientists. You don't need any specialized background, training, or expertise to participate in Zooniverse projects. It is easy for anyone to contribute to real academic research, on their own computer, at their own convenience.