Tag:
exoplanets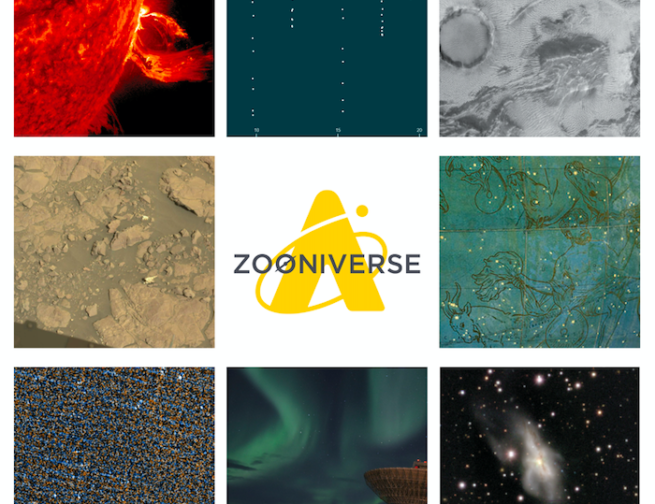 Header Image: Help researchers complete 8 different Adler Zooniverse citizen science projects while traveling the universe with Adler Space Tours! Summer plans looking a little sad this year? I have good news: There are more places in space than you could visit in a million summers—not including travel time. And you can explore a few […]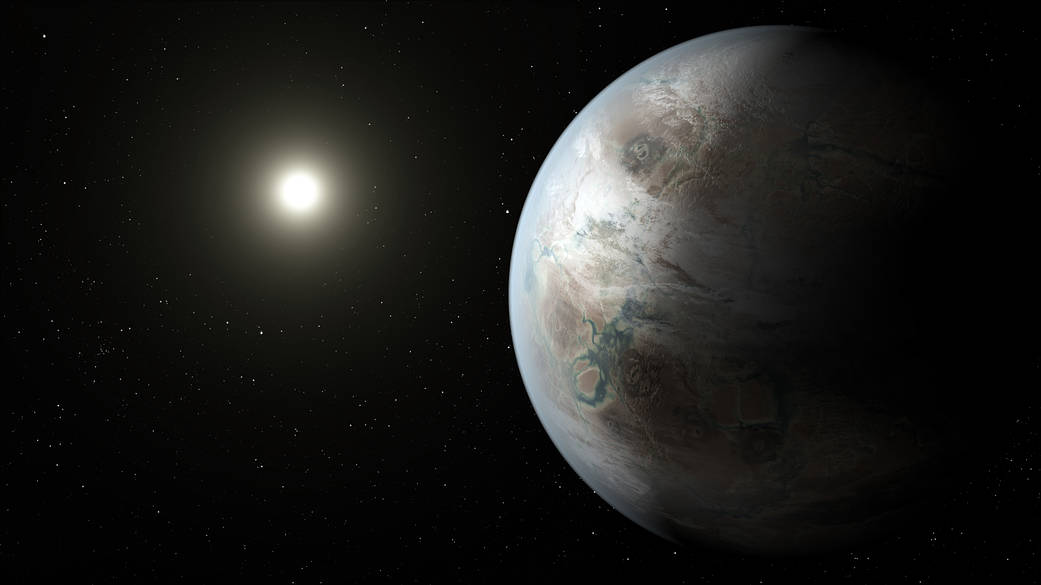 Header Image: An artist's illustration of Kepler-452b. Image Credit: NASA Ames/JPL-Caltech/T. Pyle I was an undergraduate physics major at Cornell University, with my eye on a career in astronomy, when I saw the original Star Wars movie following its release in 1977. A rather famous astronomer and science popularizer named Carl Sagan, was a professor at Cornell at the […]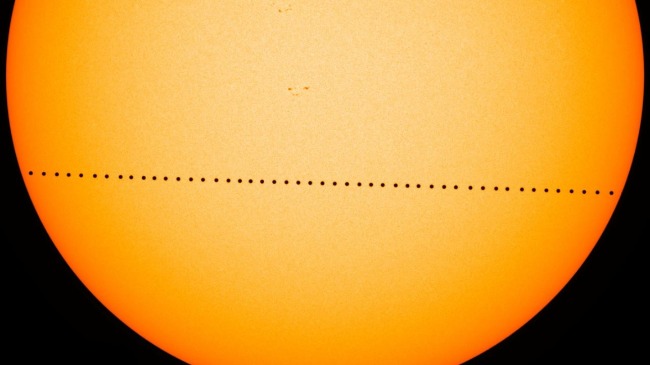 Planet transits are unique celestial events that allow us to measure the geometry of our own Solar System and beyond! Catch the next transit of Mercury at the Adler Planetarium this November!
PURCHASE TICKETS
Your all-access pass to our universe!