Tag:
Field museum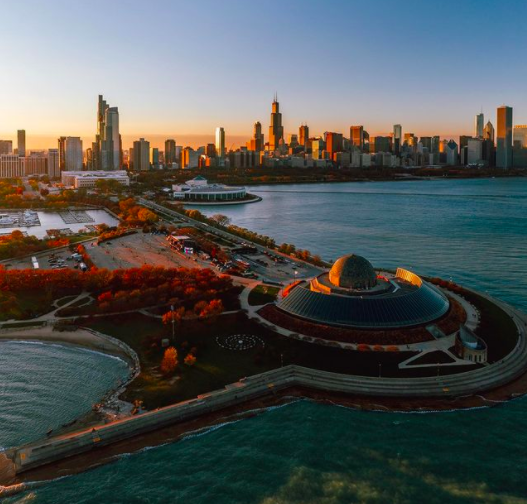 Header Image: Museum Campus in the fall at sunset. Image Credit: @nickcrvwford In response to final plans released by City and event organizers for the 2023 NASCAR Chicago Street Race, Adler Planetarium, Shedd Aquarium and Field Museum are sharing updates to assist guests in how to plan a visit and access Museum Campus before, during and […]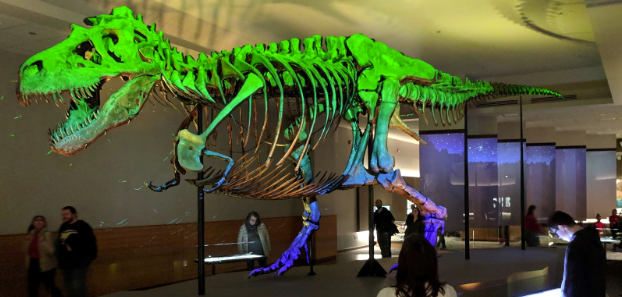 Header Image: SUE in the brand-new exhibit at the Field Museum with the night sky display in the background When Chicago icon SUE the T. rex had a new exhibit designed, our very own Nick Lake used his expertise and Adler's technology to map what a Cretaceous sky might have looked like in SUE's time. […]
PURCHASE TICKETS
Your all-access pass to our universe!