Tag:
Google Arts and Culture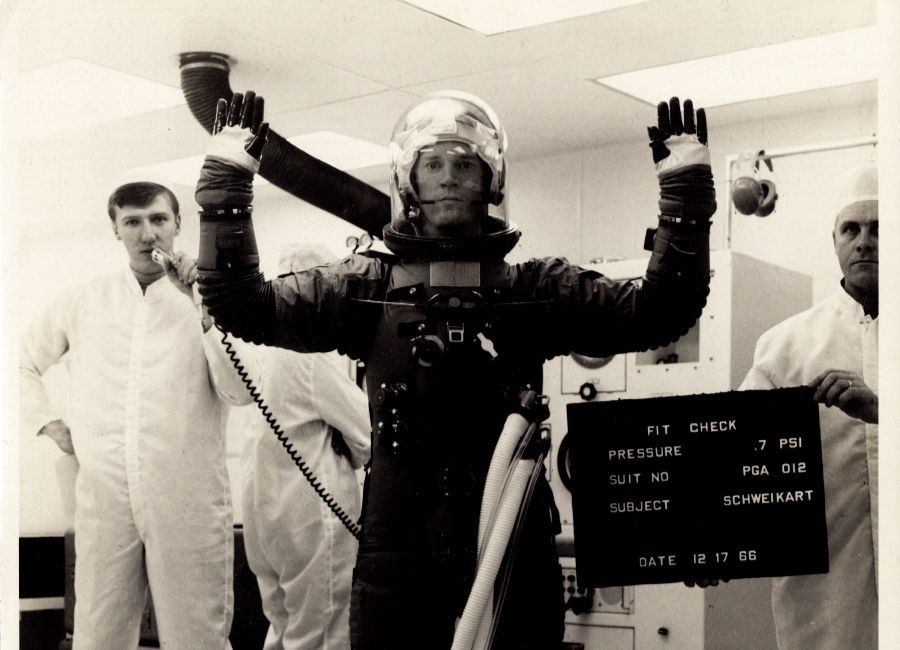 In May 1961, President John F. Kennedy announced a seemingly impossible goal of putting a man on the Moon by the end of the decade. "We choose to go to the Moon," he declared. Eight years later the unthinkable would be proven possible. On July 20, 1969, NASA's Apollo 11 mission would touch down on […]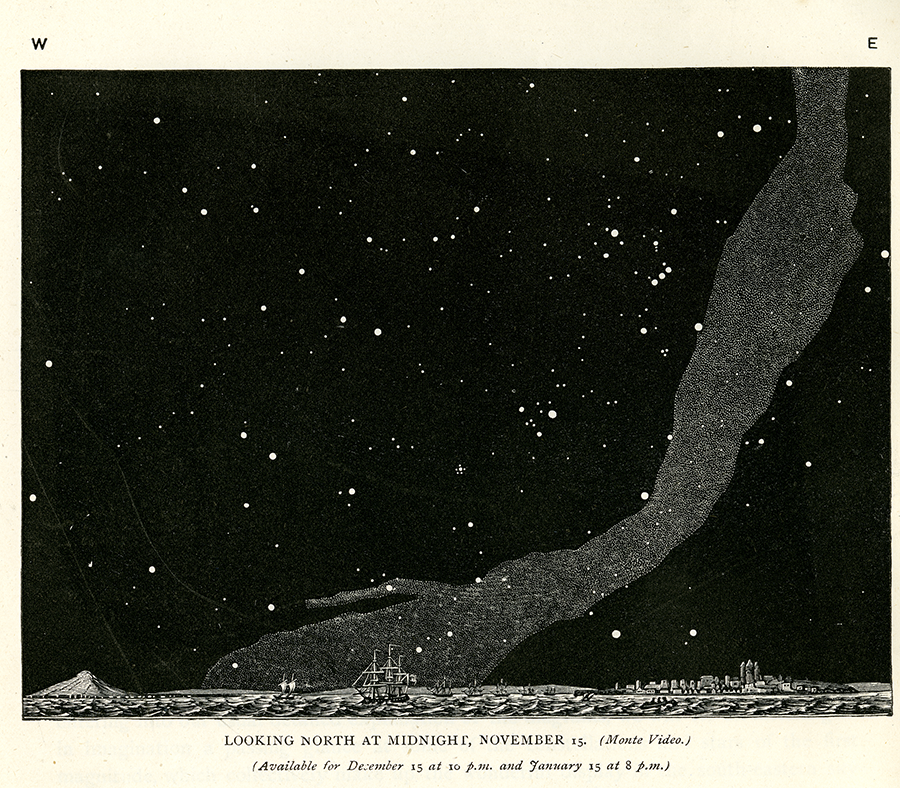 The Adler Planetarium was established in Chicago in 1930. That means that we have 89 years worth of collections objects that have made their way into our midst. From astrolabes to works on paper, these objects are wrapped in inspiring stories, mysterious histories, and have fascinating origins. In the summer of 2018, the Adler Planetarium […]
PURCHASE TICKETS
Your all-access pass to our universe!