"Frederick J. Brown and the Milky Way" Online Exhibition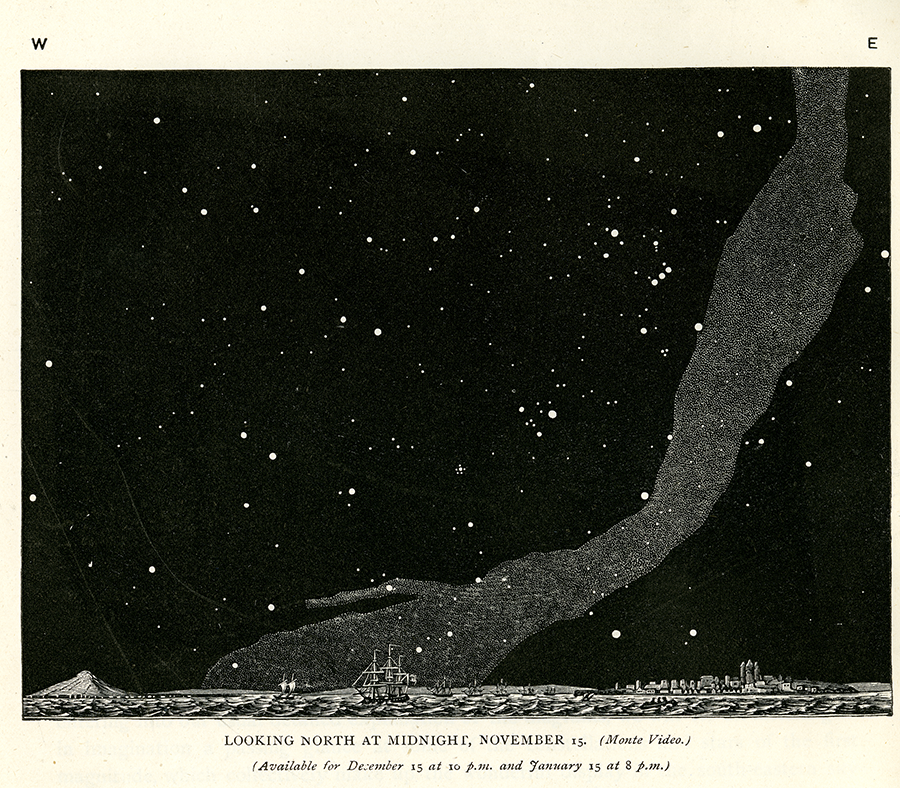 The Adler Planetarium was established in Chicago in 1930. That means that we have 89 years worth of collections objects that have made their way into our midst. From astrolabes to works on paper, these objects are wrapped in inspiring stories, mysterious histories, and have fascinating origins.
In the summer of 2018, the Adler Planetarium partnered with Google Arts and Culture to bring many of these unique stories to a global audience. Google Arts and Culture supports over 1,500 cultural institutions across 70 countries; housing more than 250,000 high-resolution digital images; 7 million archival artifacts; and over 3,000 online exhibitions curated by experts. Now, some of those amazing exhibitions come directly from the Adler!
In our latest online exhibition, we wanted to take time to deep dive into one particularly fascinating object. In 1977, the artist Frederick J. Brown created a large painting titled "Milky Way" in collaboration with the Adler. This work resonates with a longstanding quest to understand our place in the Universe—a quest where artistic imagination, sensibility, and skill are by no means foreign.
Explore "Frederick J. Brown and the Milky Way" for yourself and check out our other wonderful exhibitions, including highlights of the scientific instrument collection and the historical origins of space exploration, on Google Arts and Culture.
---
Header photo: The Midnight Sky: Familiar Notes on the Stars and Planets.