Tag:
Grace Wolf-Chase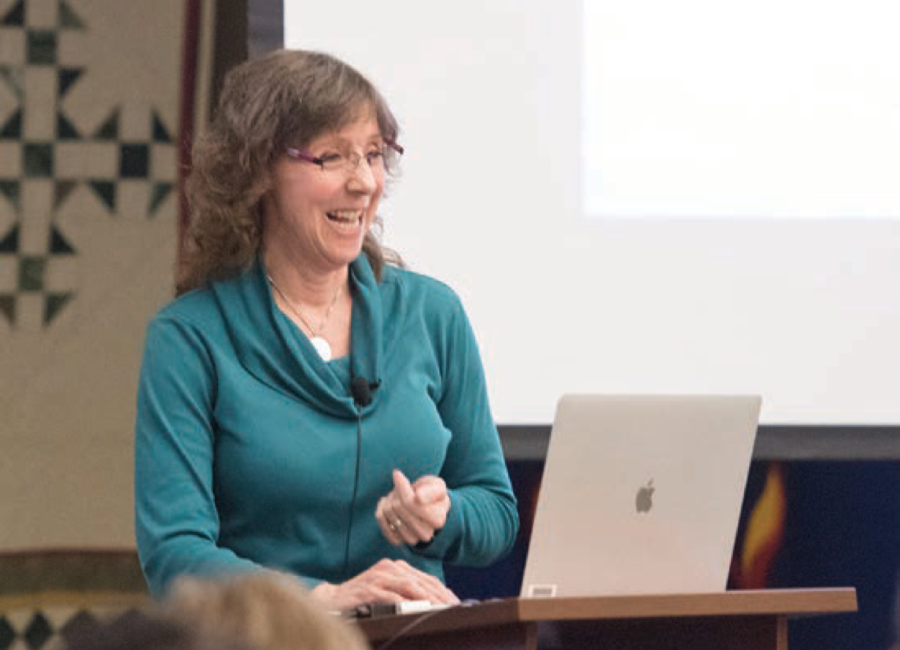 "One of the things I'm passionate about is bridging the culture wars," Adler Astronomer Dr. Grace Wolf-Chase says cheerfully. In her office, Grace is rifling through a stack of bright pink foam-board posters featuring portraits of religious people who've made great contributions to science. She separates one from the rest. The bearded face on it […]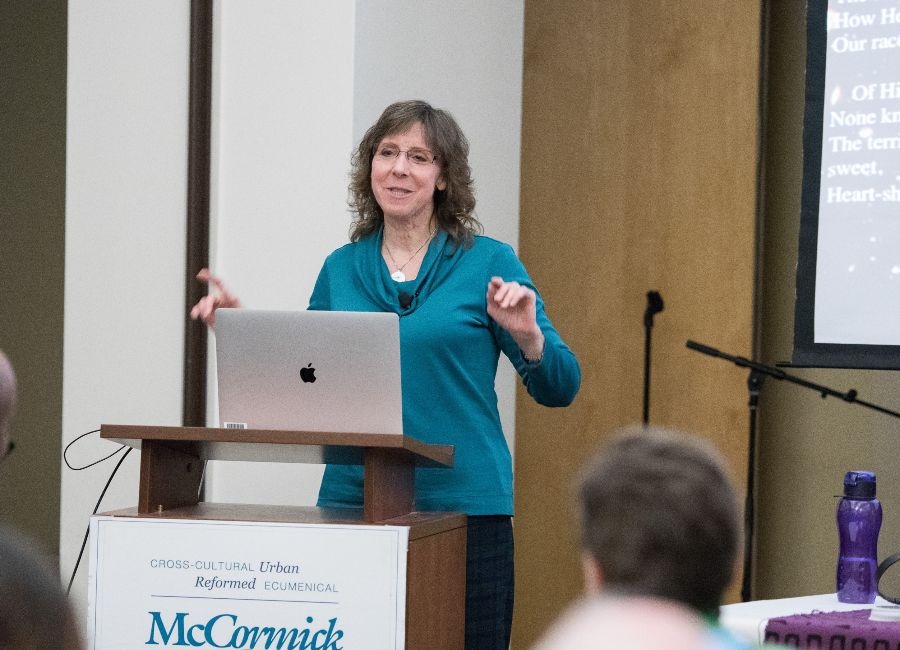 Header Image: Grace Wolf-Chase giving a lecture at McCormick Theological Seminary, February 2019. Photo Credit: Tricia Koning Photography It's a Thursday night in February and I am seated in a classroom at McCormick Theological Seminary in Hyde Park, waiting for a science lecture to begin. At this moment in history, when so much of our […]
PURCHASE TICKETS
Your all-access pass to our universe!