Tag:
High-Altitude Balloons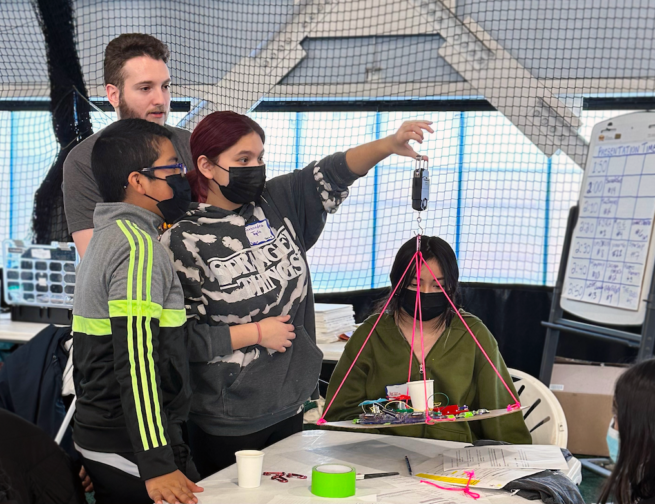 What do you get when you mix an indoor soccer field, 500 cubic feet of helium, 100 middle schoolers, endless duct tape, 40 Adler staff and volunteers, 150 boxed lunches, and a pile of Snap Circuits? Why, Operation Airlift, of course!
PURCHASE TICKETS
Your all-access pass to our universe!