Tag:
How to see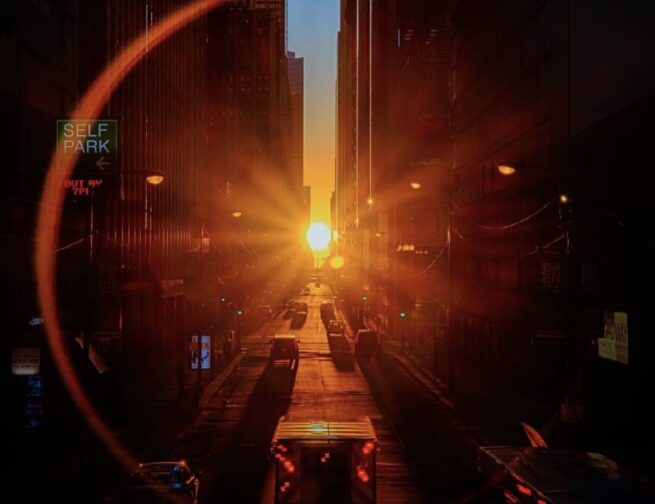 Adler Skywatch: What's in the sky throughout August 2023? See Chicagohenge, the super harvest Moon, the spring equinox, Saturn, Jupiter, Venus, and Mercury.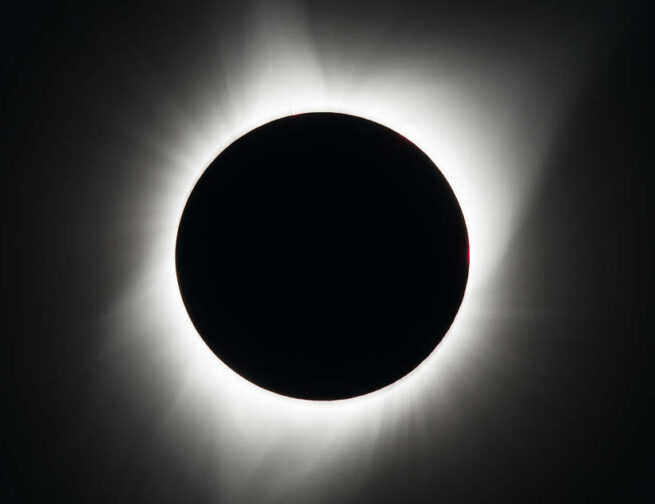 What is the difference between a total solar eclipse, an annular solar eclipse, and a partial solar eclipse? We discuss the different types of solar eclipses, what a solar eclipse is, and how to see the October 14, 2023 and April 8, 2024 eclipses!
PURCHASE TICKETS
Your all-access pass to our universe!