Tag:
International Space Station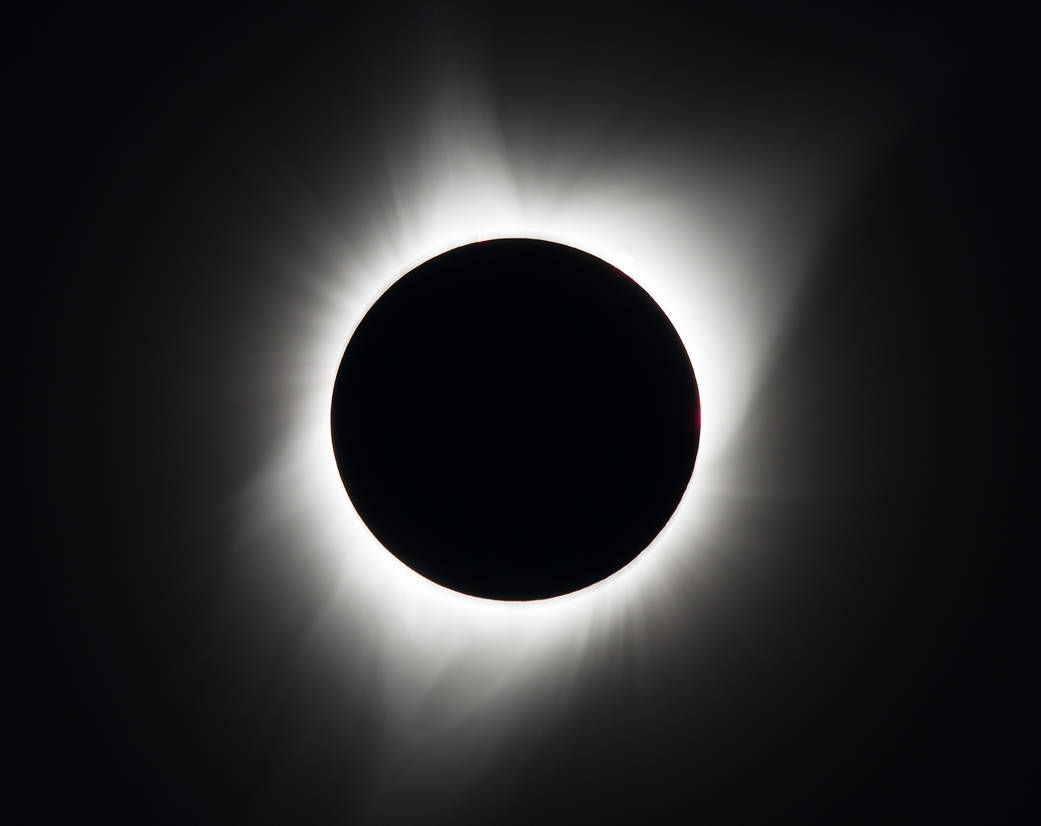 Header Image: Total solar eclipse that occurred on August 21, 2017. Image Credit: NASA Out with the old and in with the new decade! As 2019 comes to a close, we're reflecting on monumental astronomical discoveries and historic space events that happened over the last 10 years. We asked our stellar staff members to tell […]
PURCHASE TICKETS
Your all-access pass to our universe!