Tag:
ISS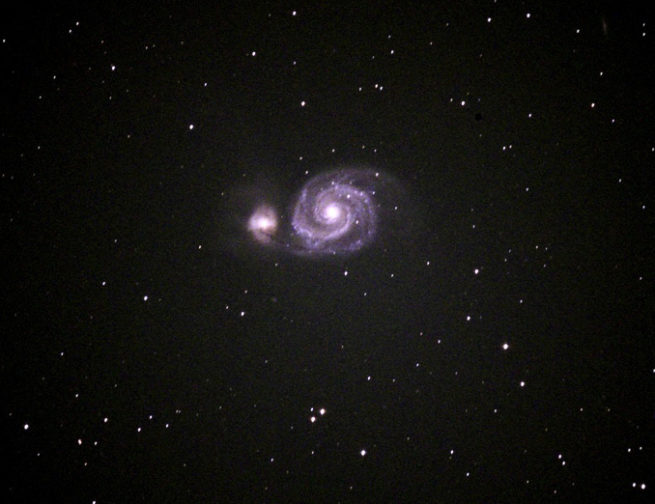 Header Image: A beautiful image of The Whirlpool Galaxy taken by an Adler Planetarium Telescope Volunteer. Image Credit: Bill Chiu Our universe is vast, mysterious, and ever expanding! Astronomers are constantly discovering and uncovering new secrets about space, which we know can lead to lots of questions. What is a black hole? When can you […]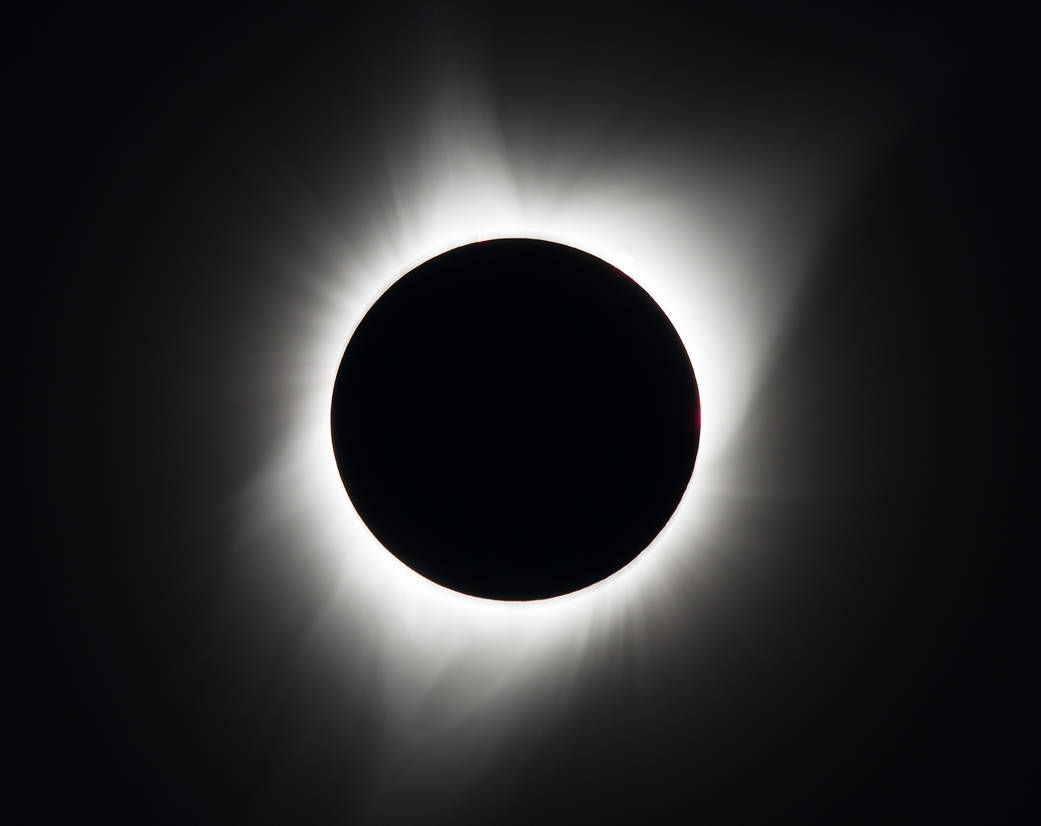 Header Image: Total solar eclipse that occurred on August 21, 2017. Image Credit: NASA Out with the old and in with the new decade! As 2019 comes to a close, we're reflecting on monumental astronomical discoveries and historic space events that happened over the last 10 years. We asked our stellar staff members to tell […]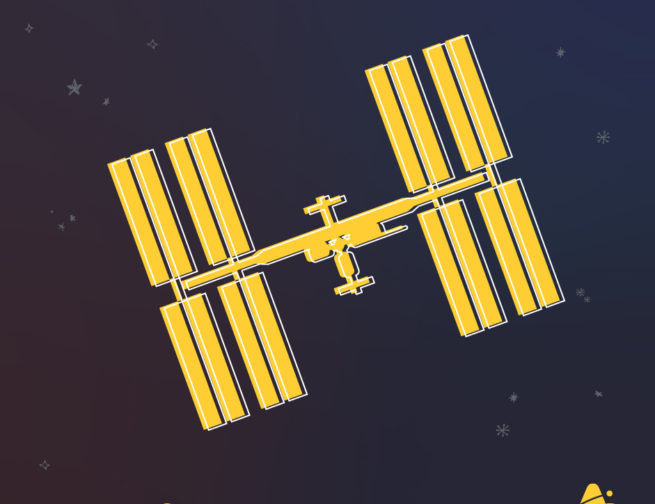 Every summer, Michelle Larson, President and CEO of the Adler Planetarium, loves to attend a star party (or two!) with her family. Star parties are one of those scenarios where groups of people get together and camp out in a place where the night sky is highly visible. People bring tents, blankets, hot chocolate… and […]
PURCHASE TICKETS
Your all-access pass to our universe!