Tag:
James Webb Space Telescope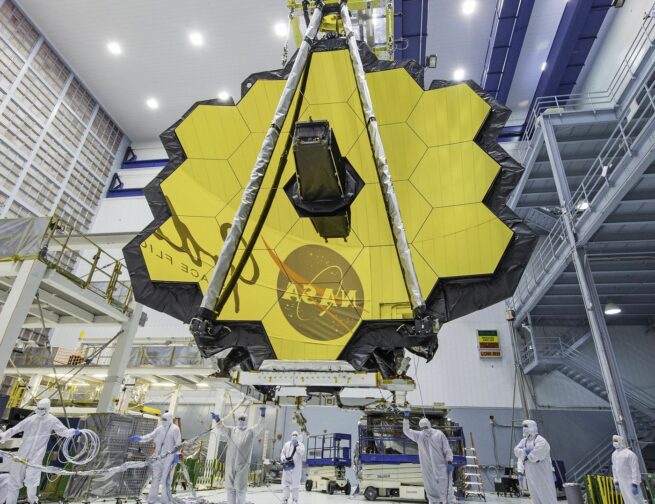 Header Image: The JWST is being lifted into a clean room at NASA's Goddard Space Flight Center before it was launched in December 2021. Image Credit: NASA/Desiree Stover In July 2022, the first images from the JWST captivated people all over the world, including here at the Adler Planetarium. This massive, collaborative effort to explore […]
PURCHASE TICKETS
Your all-access pass to our universe!