Tag:
Mars Perseverance Rover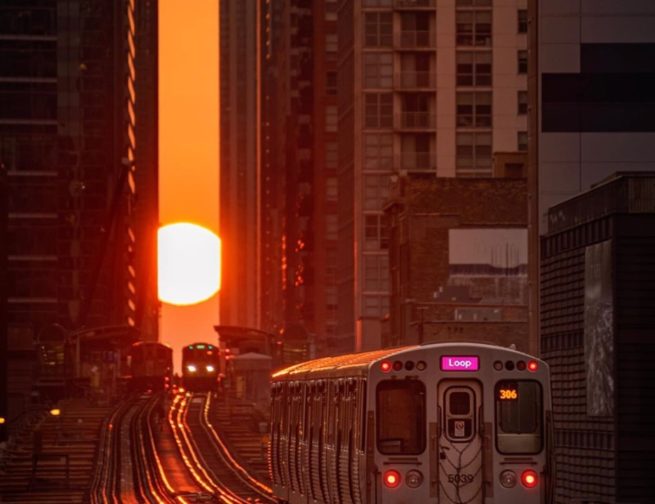 Header Image: Chicagohenge Image Credit: @cdats It's the month named for the god of war, Mars; and the planet Mars is a great focus for the month of March 2021. Last month, NASA's Perseverance Rover successfully landed on the planet Mars. It joined the still-operating Curiosity Rover already on the Martian surface. Perseverance allows NASA […]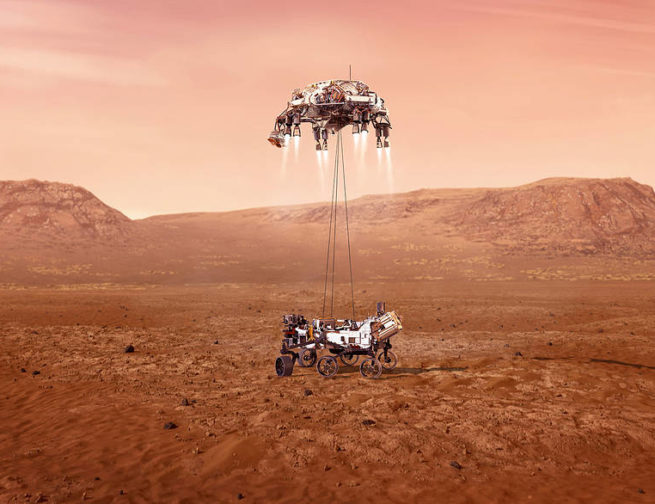 Header Image: Illustration of Mars Perseverance landing on the Red Planet. Credit: NASA/JPL-Caltech Blog Last Updated: March 2022 Humans have been fascinated by the fourth planet from the Sun for centuries. At one point, there were some astronomers who were absolutely convinced that canals—created by alien life—stretched across its surface. One thing is for sure: […]
PURCHASE TICKETS
Your all-access pass to our universe!