Tag:
Milky Way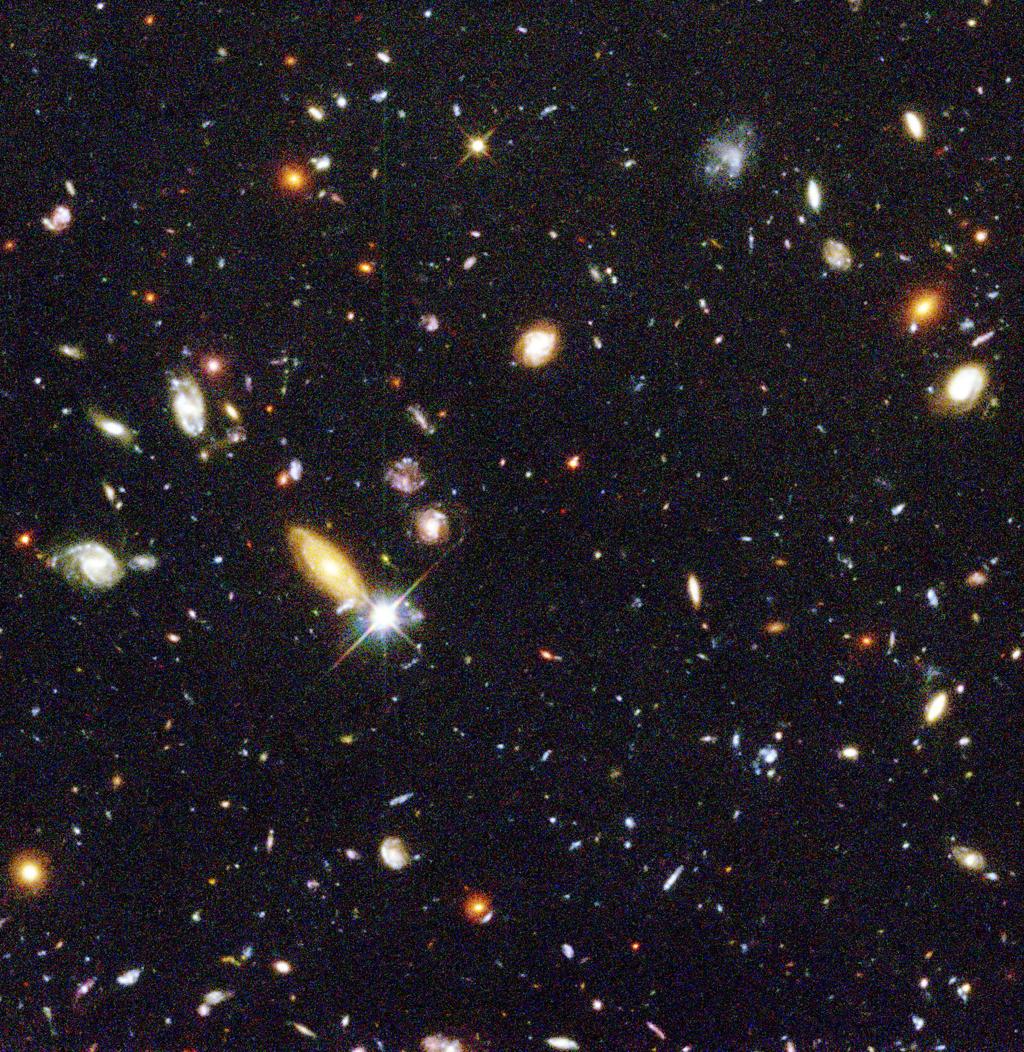 Header Caption: This Hubble Deep Field image shows a snapshot of the diverse types of galaxies in our universe. Image Credit: NASA/JPL/STScI Hubble Deep Field Team Did you know that up until the last century, humans believed that our Milky Way was the only galaxy in the known universe? Today, we now know that this […]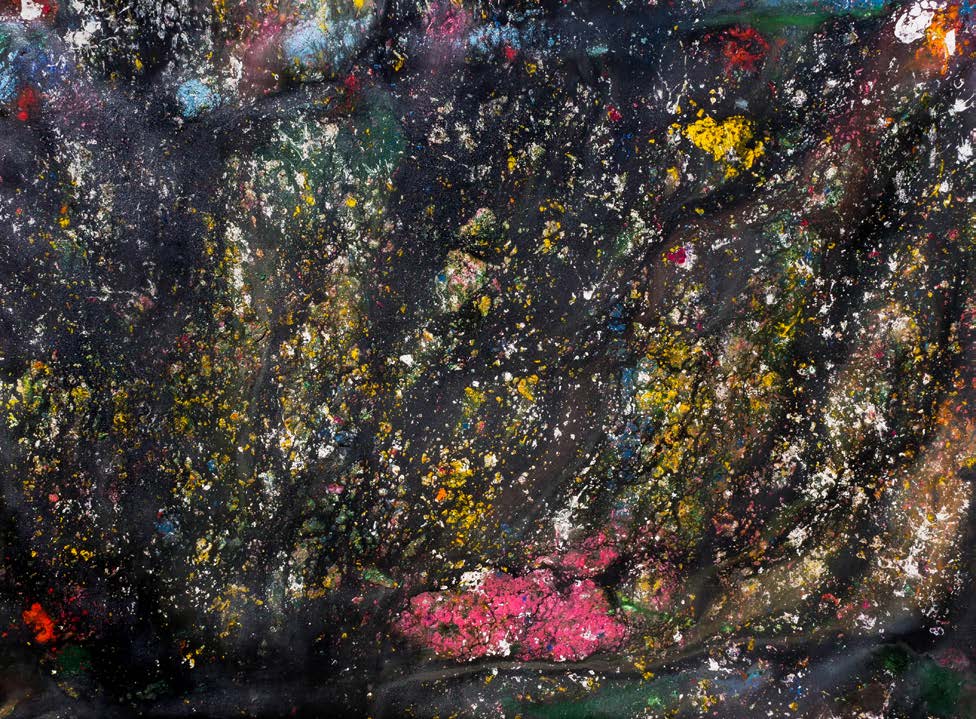 Header Image: Frederick J. Brown, 'Milky Way', 1977, oil on canvas, 221 x 299.8 cm (Adler Planetarium collections). Frederick J. Brown was a New York City and Arizona-based American artist. He was born in Georgia and raised in the South Side of Chicago. Brown's work was informed by his African-American and Native American ancestry, as […]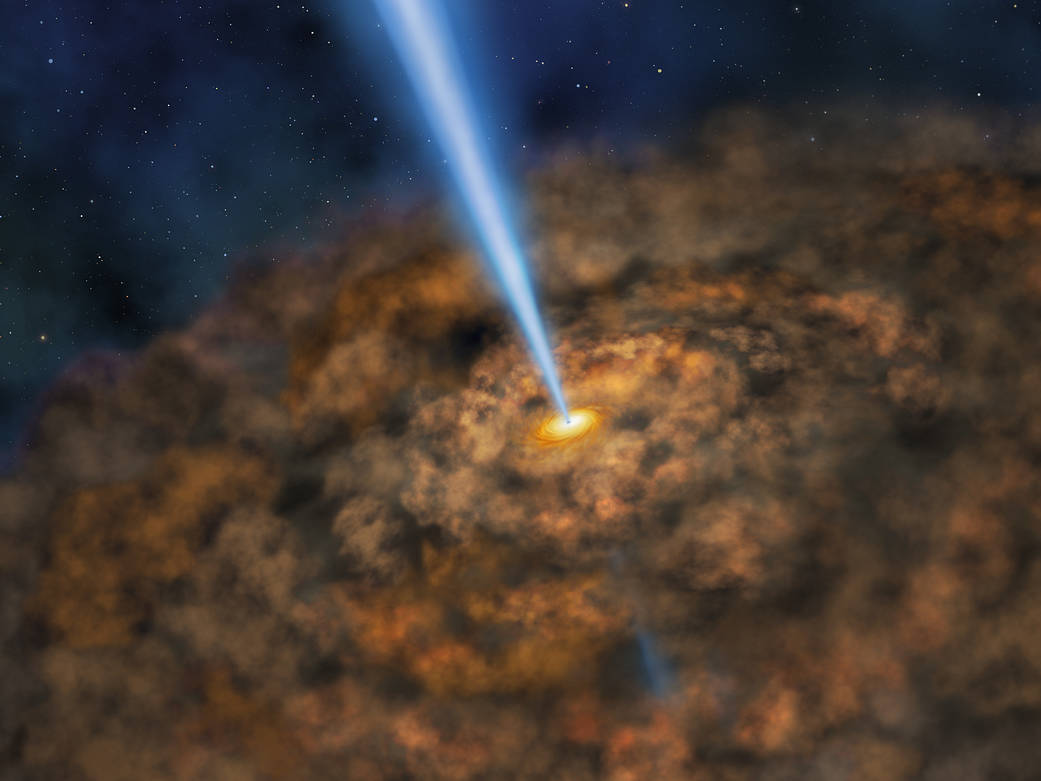 Header Image: An artist's illustration of a thick ring of dust near the supermassive black hole of an active galactic nuclei. Image Credit: NASA / SOFIA / Lynette Cook Ah yes, it is the day after Thanksgiving, and I bet you're currently dealing with the inevitable 'post-feast malaise'. What if I told you that at this very […]
PURCHASE TICKETS
Your all-access pass to our universe!