Tag:
Mission NiteLite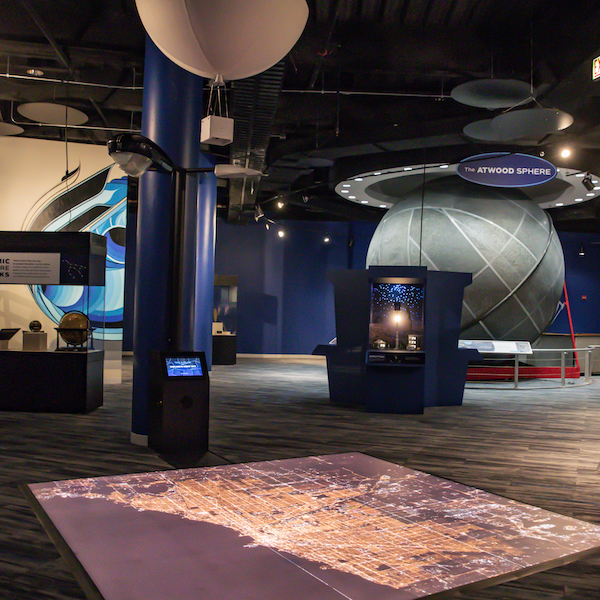 Header Image: The Adler Planetarium's new exhibit, Chicago's Night Sky, features a Far Horizons high altitude balloon and an image of the city of Chicago at night from above. When was the last time you took the time to notice your night sky? If you live in or near the City of Chicago—or any large […]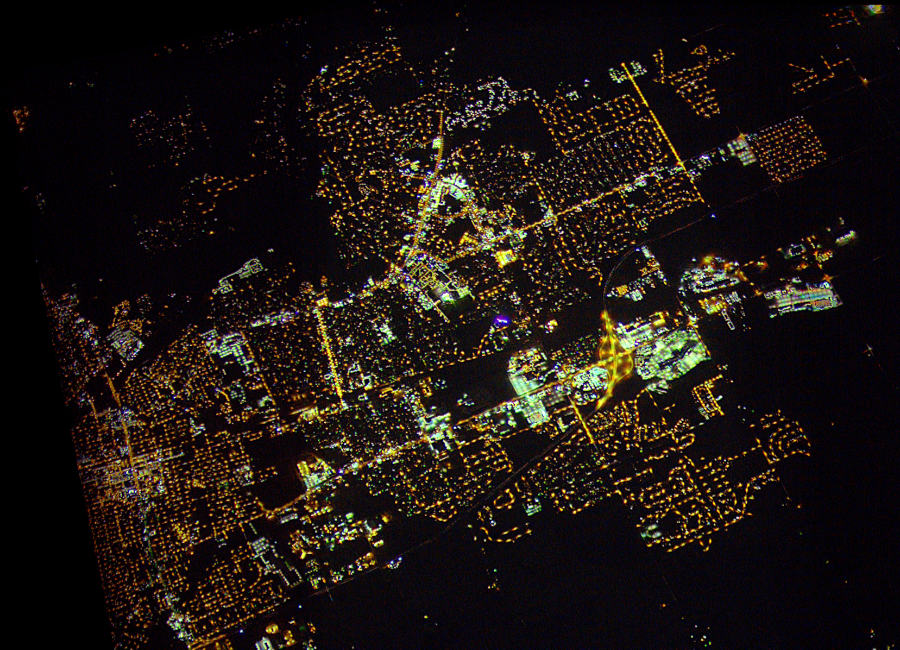 Header Photo: Overhead image of Kankakee/Bradley, IL from Far Horizons high-altitude balloon test flight 118 on April 29, 2018. The image was shot from 24.5 kilometers up into the stratosphere. This flight was the first successful NiteLite test flight, proving that mapping light pollution in Chicago would be a possibility. Since the dawn of humanity, […]
PURCHASE TICKETS
Your all-access pass to our universe!