Tag:
museum collections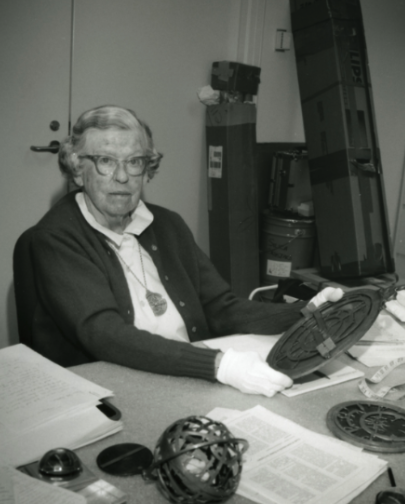 Header Image: Madge Webster in her element, surrounded by historical scientific instruments, and holding an astrolabe while wearing another one in a necklace (Adler archives). While to many the name "Webster" will evoke a famous dictionary, in the Adler family it resonates with collections, history of astronomy, a passion for scientific instruments, and generous support […]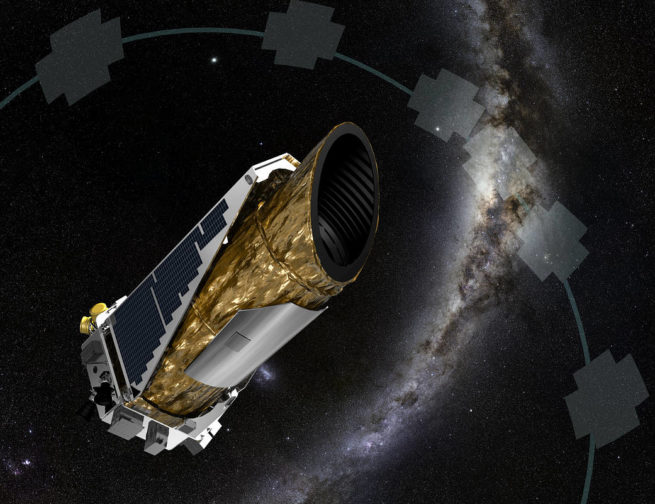 Header Image: Artist Concept of the Kepler Space Telescope operating during a new mission to find planets. Credit: NASA Ames/JPL-Caltech/T Pyle 2021 marks the 450th anniversary of the birthday of one of the most noted astronomers in history, Johannes Kepler. Kepler was a German astronomer who started his career as a mathematics teacher before working […]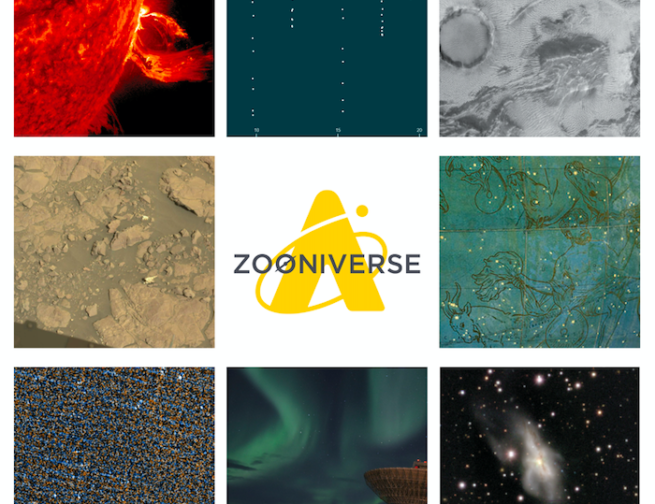 Header Image: Help researchers complete 8 different Adler Zooniverse citizen science projects while traveling the universe with Adler Space Tours! Summer plans looking a little sad this year? I have good news: There are more places in space than you could visit in a million summers—not including travel time. And you can explore a few […]
PURCHASE TICKETS
Your all-access pass to our universe!