Tag:
October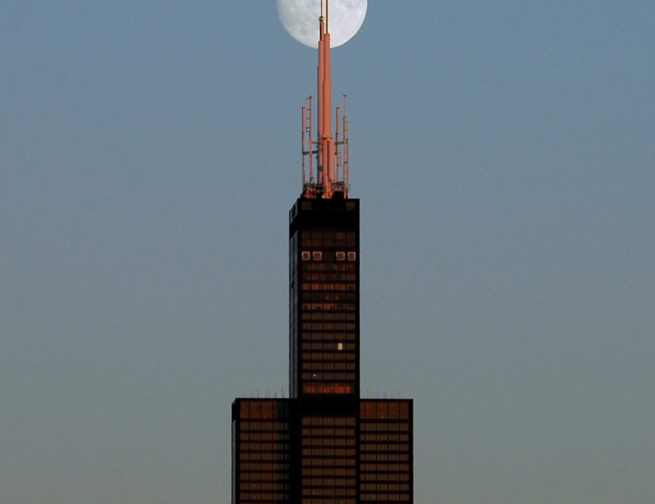 Header Image: The full Moon appearing right above the Willis Tower in Chicago. Image Credit: Nick Lake The brightest planet in the night sky gets a little brighter every night this month, October 2021. Venus is the brightest planet, and this month it's easily spotted low in the southwest shortly after sunset. Though it's bright, […]
Header Image: Orionid meteors appear every year around this time when Earth travels through an area of space littered with debris from Halley's Comet. Credit: NASA/JPL The days are getting shorter and the nights are getting longer this month, October 2019. But the longer nights mean more night-sky objects to observe. During evening twilight this […]
PURCHASE TICKETS
Your all-access pass to our universe!