Tag:
penumbral lunar eclipse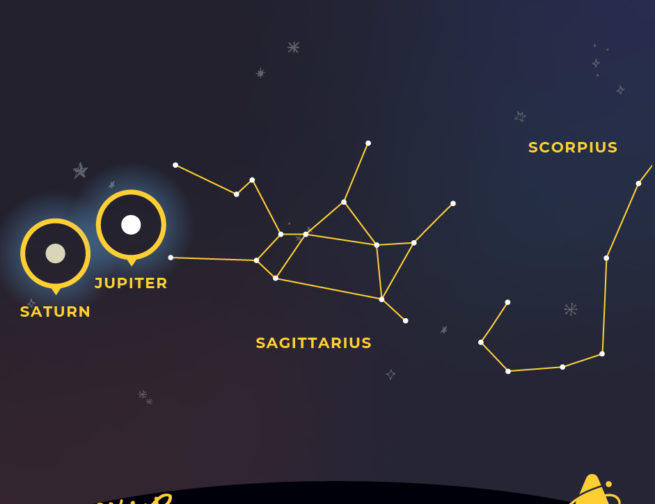 Header Image: Look Up to see Jupiter and Saturn are among the stars of Sagittarius the Archer throughout July 2020. With clear skies, a clear view to the eastern horizon, and good timing, you may be able to see all five naked-eye visible planets this month, July 2020. The brilliant planet Jupiter starts the show, […]
PURCHASE TICKETS
Your all-access pass to our universe!