Tag:
penumbral lunar eclipse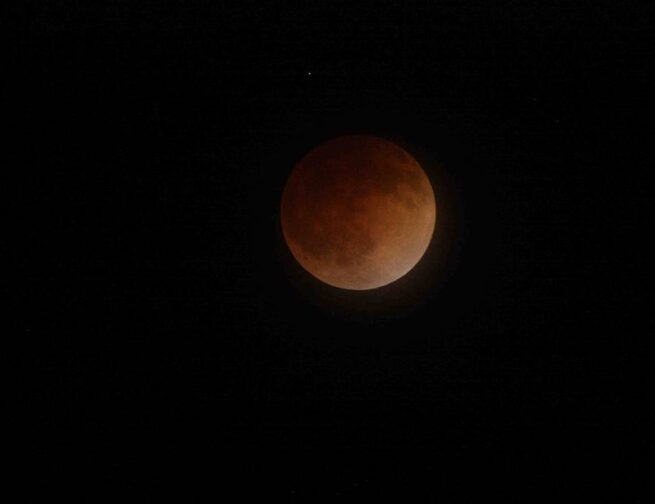 Header Image: Total lunar eclipse seen in the United States on April 15th, 2014 in San Jose, California. Image Credit: NASA Ames Research Center/Brian Day If you love looking up at the Moon, you're in for a stellar treat this May! On May 15, 2022, starting at 8:32 pm CT, the Flower Moon will begin […]
PURCHASE TICKETS
Your all-access pass to our universe!