Tag:
penumbral lunar eclipse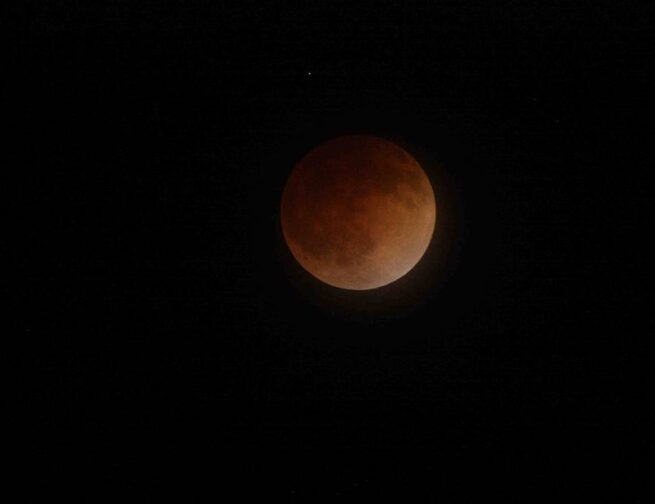 Header Image: Total lunar eclipse seen in the United States on April 15th, 2014 in San Jose, California. Image Credit: NASA Ames Research Center/Brian Day A good chance to glimpse a hard-to-see planet, a lunar eclipse during Moonset, and the closest Supermoon of the year occur this month, May 2021. Planets To Spot This May […]
Header Image: The outside of the Adler Planetarium at night with the Moon, Jupiter and Saturn brightly lit in the background. Image Credit: Mike Smail Many of us lost an hour earlier this year, but we get back that hour this month, November 2020! Most of the United States uses Daylight Saving time, which starts […]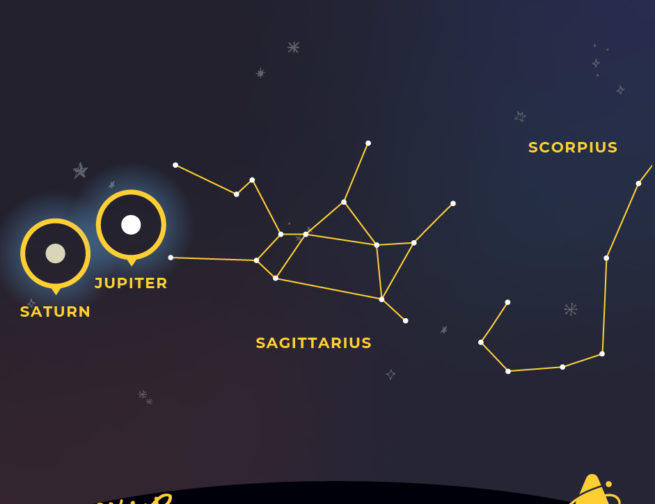 Header Image: Look Up to see Jupiter and Saturn are among the stars of Sagittarius the Archer throughout July 2020. With clear skies, a clear view to the eastern horizon, and good timing, you may be able to see all five naked-eye visible planets this month, July 2020. The brilliant planet Jupiter starts the show, […]
PURCHASE TICKETS
Your all-access pass to our universe!