Tag:
Perseid meteor shower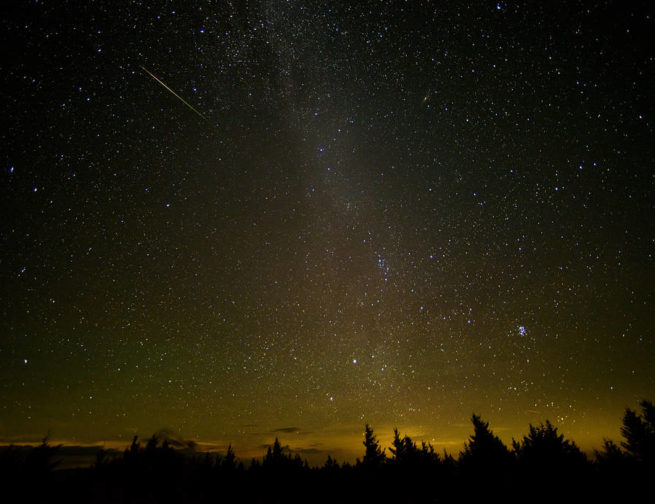 Header Image: Snapshot of the annual Perseids Meteor Shower in 2016 from West Virginia. Image Credit: NASA/Bill Ingalls Of the three major meteor showers that occur each year, only one takes place when the weather is reliably warm. The Perseid meteor shower is a highlight of this month, August 2021! The Perseids peak around the […]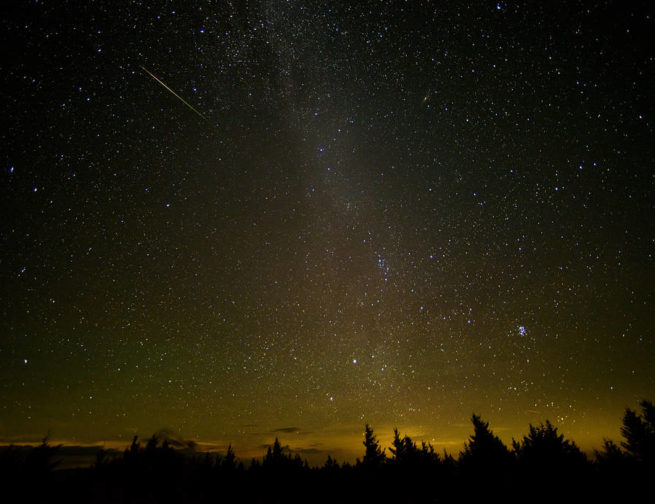 Header Image: In this 30 second exposure, a meteor streaks across the sky during the annual Perseid meteor shower Friday, Aug. 12, 2016 in Spruce Knob, West Virginia. Photo Credit: NASA/Bill Ingalls Hello stargazers! One of the best annual meteor showers of the year occurs this month, August 2020. The Perseid meteor shower is expected […]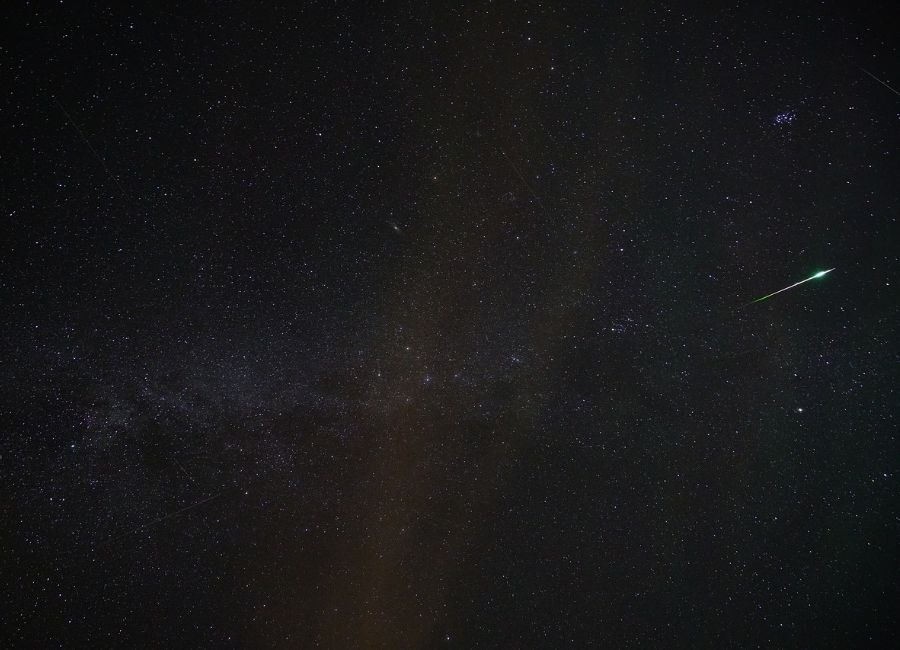 One of the year's most popular meteor showers regularly peaks this month, August 2019. Unfortunately, this year's shower may be only a wash.  The Perseid meteor shower is well known because it's a major annual shower that occurs during warm weather in the northern hemisphere. The Perseids usually peak around the night of the 12th […]
PURCHASE TICKETS
Your all-access pass to our universe!