Tag:
Pleiades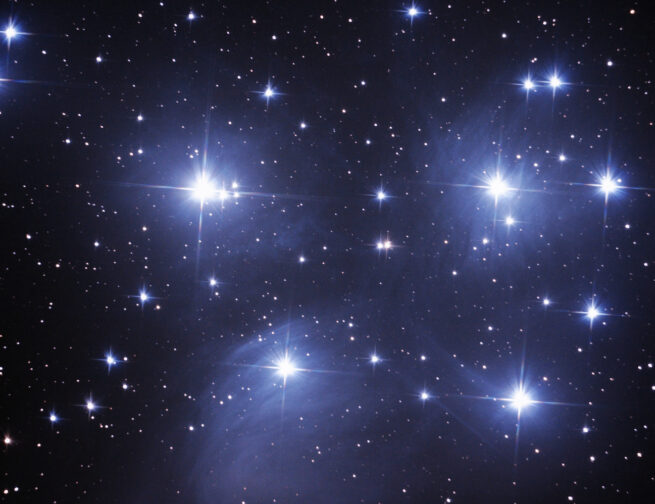 Header Image: Astrophotography image of the Pleiades star cluster taken by Nick Lake.  One of the best meteor showers of the year occurs this month, August 2022. Here's your stargazing guide to help you see as many meteors as possible—and to keep looking up throughout the month. Spot The Annual Perseids Meteor Shower What makes […]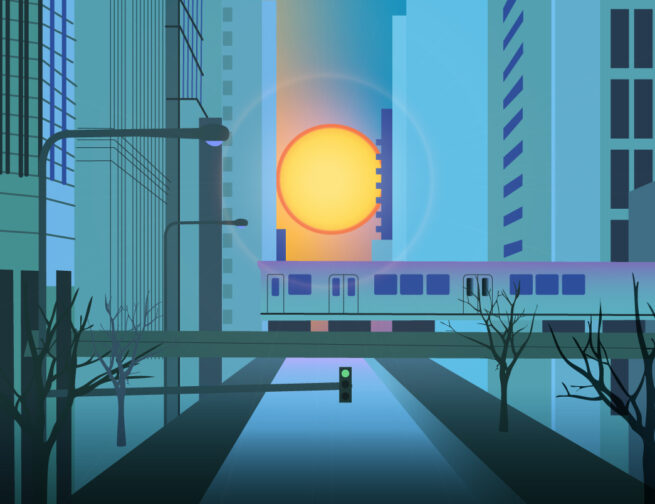 Header Image: Adler Planetarium's Lookup graphic depicting the spring and fall celestial event, Chicagohenge It's time to "spring forward" and experience one of Chicago's most picturesque sky highlights this month, March 2022. Daylight Saving time for 2022 starts March 13, at 2:00 am local time. On this morning we "spring-forward" by setting our clocks ahead […]
PURCHASE TICKETS
Your all-access pass to our universe!