Tag:
science for everyone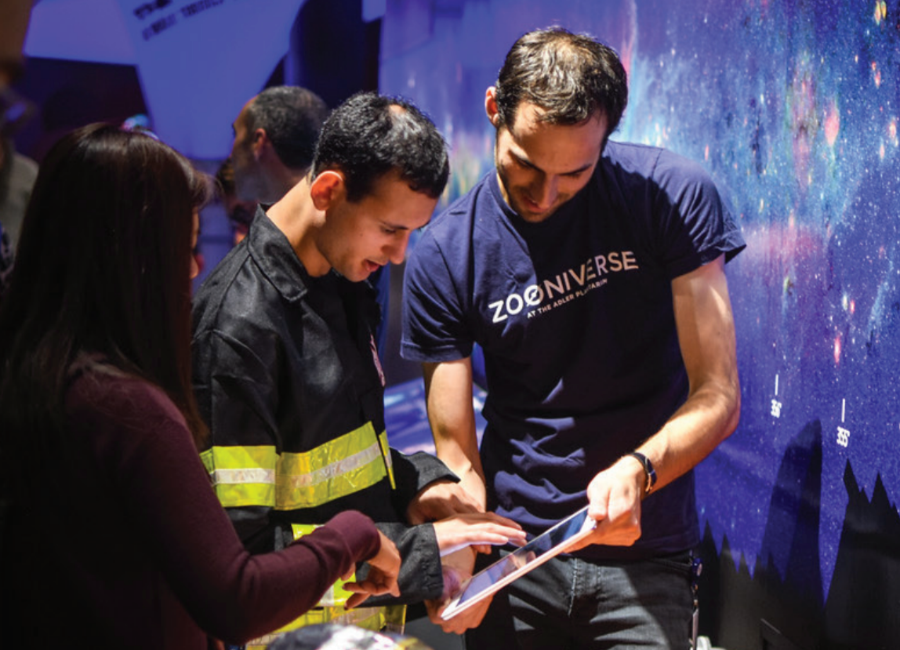 Ah, Citizen Science Day—what a day to be alive! How amazing is it that ordinary citizens all over the world are helping to contribute to real scientific research RIGHT NOW, possibly on the verge of making some exciting new discoveries?! "Wait… how is that possible?" you ask. Simply put, citizen science is a way for […]
PURCHASE TICKETS
Your all-access pass to our universe!