Tag:
science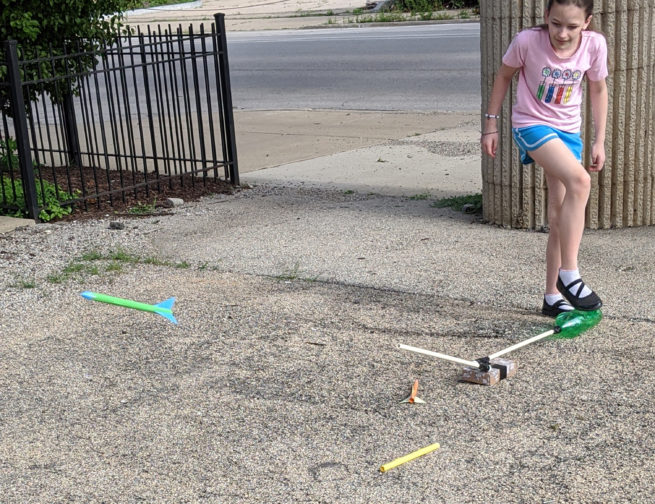 Header Image: Make your own stomp rocket and stomp rocket launcher with supplies from around your house and launch it outside! When I'm looking to combine a little bit of learning with a lot of fun, stomp rockets are my go-to. As the Manager of Program Development, I include them in Adler's camp activity list […]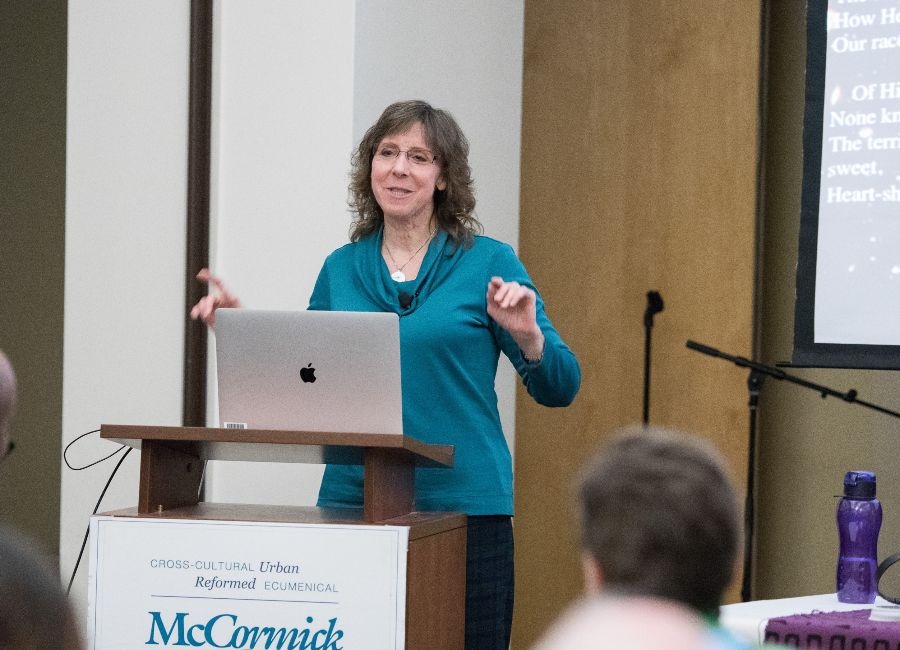 Header Image: Grace Wolf-Chase giving a lecture at McCormick Theological Seminary, February 2019. Photo Credit: Tricia Koning Photography It's a Thursday night in February and I am seated in a classroom at McCormick Theological Seminary in Hyde Park, waiting for a science lecture to begin. At this moment in history, when so much of our […]
PURCHASE TICKETS
Your all-access pass to our universe!