Tag:
spring sky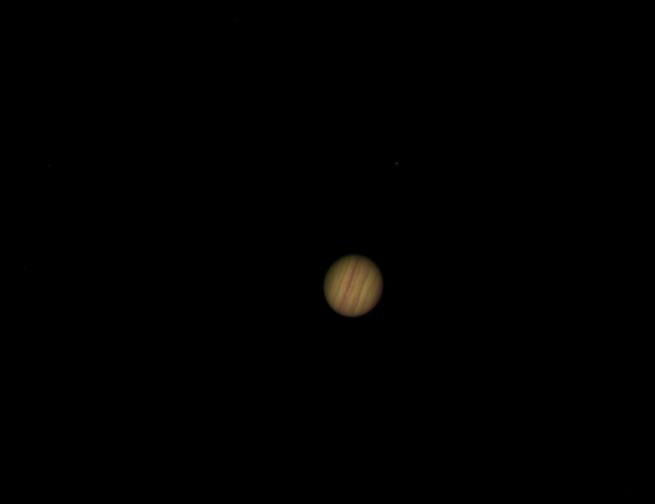 Adler Skywatch: What's in the sky throughout May 2023? See Mars, Venus, Jupiter, and Saturn, the Hare Moon, and learn where Mercury went!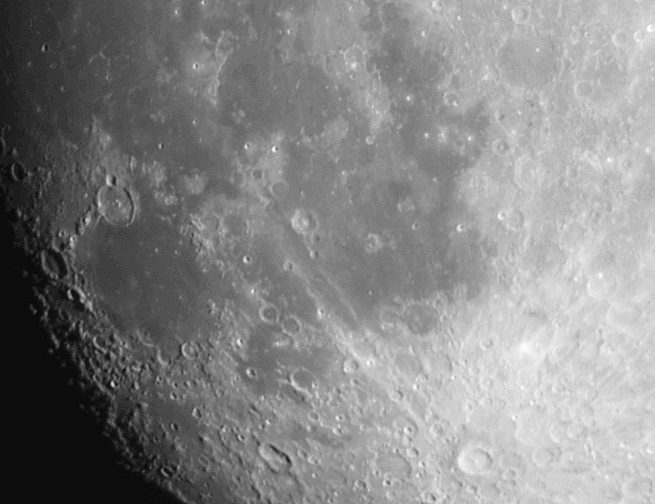 Traditionally April's Full Moon has been called the "Pink Moon," for the flowers that begin to bloom in the warmer weather. However, some people will be calling it a "Supermoon" this month, April 2021. The Moon's orbit around the Earth isn't a perfect circle; sometimes the Moon is further away from Earth, sometimes it's closer. […]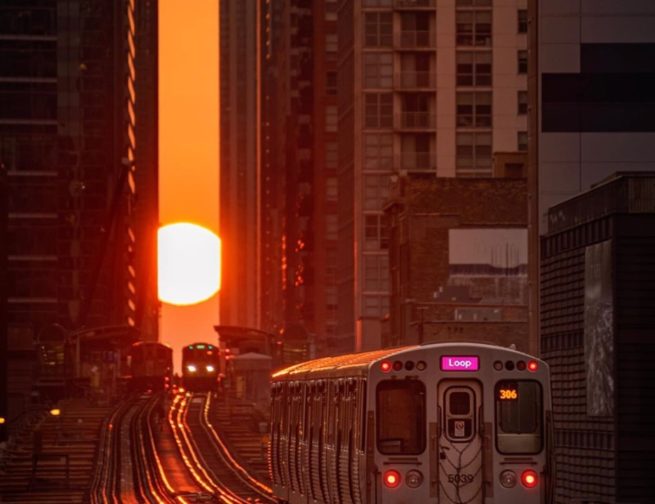 Header Image: Chicagohenge Image Credit: @cdats It's the month named for the god of war, Mars; and the planet Mars is a great focus for the month of March 2021. Last month, NASA's Perseverance Rover successfully landed on the planet Mars. It joined the still-operating Curiosity Rover already on the Martian surface. Perseverance allows NASA […]
PURCHASE TICKETS
Your all-access pass to our universe!