Tag:
staff stories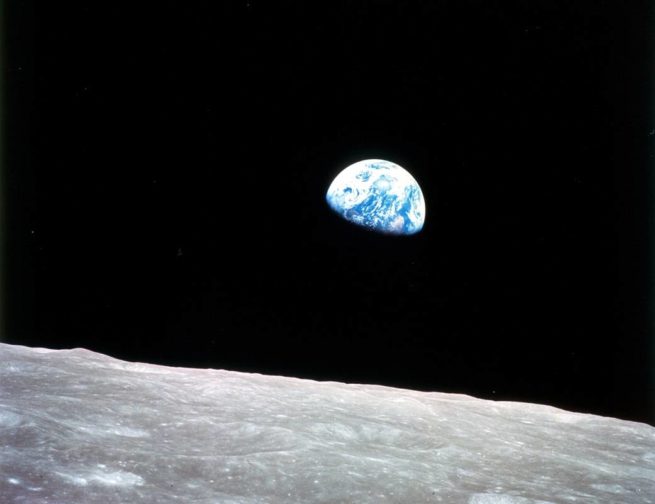 Header Image: The famous Earthrise photo from the Apollo 8 mission. Image Credit: NASA Ah, planet Earth—the spinning space rock we fondly call home! Our perception of home can change depending on our situation. For someone who moves a lot, home may be an object or a person. It could be a memory from their […]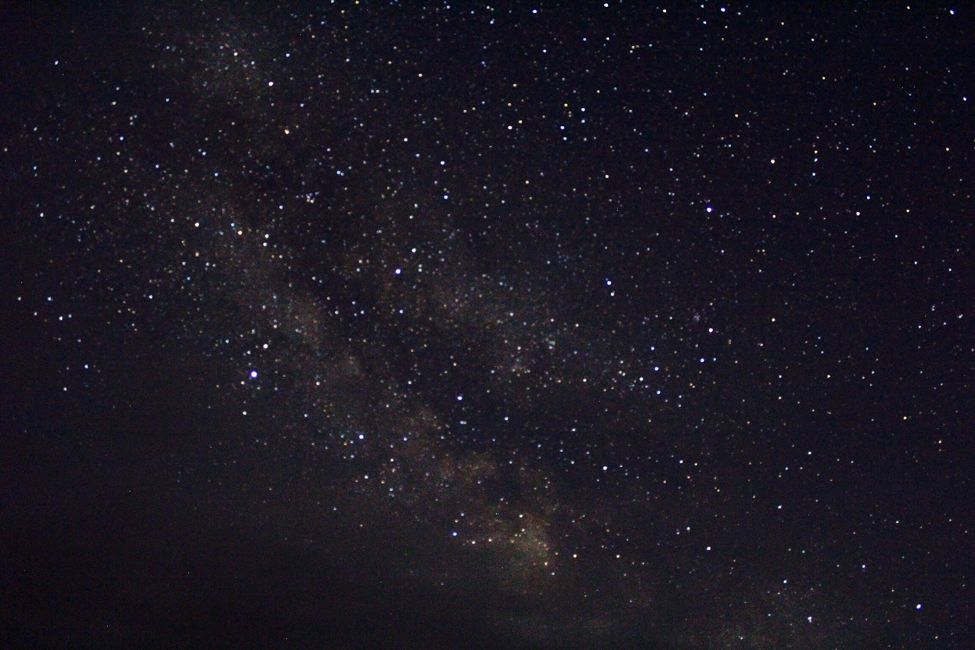 When was the last time you saw more than five stars in the night sky? More than ten? Twenty? How about the Milky Way? Ever looked up a vast, hazy band of light that trails from one end of the night sky to the other and felt as though the heavens were reaching down toward […]
PURCHASE TICKETS
Your all-access pass to our universe!