Tag:
Star Wars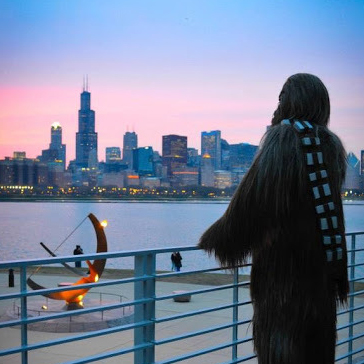 Happy Star Wars Day! This epic saga has been inspiring people all around the globe—including Adler Planetarium staff—since 1977. Our staff celebrated this intergalactic holiday by sharing some of their favorite Star Wars memories. May the force be with you and remember—yoda best! "I've loved Star Wars for as long as I can remember! Two […]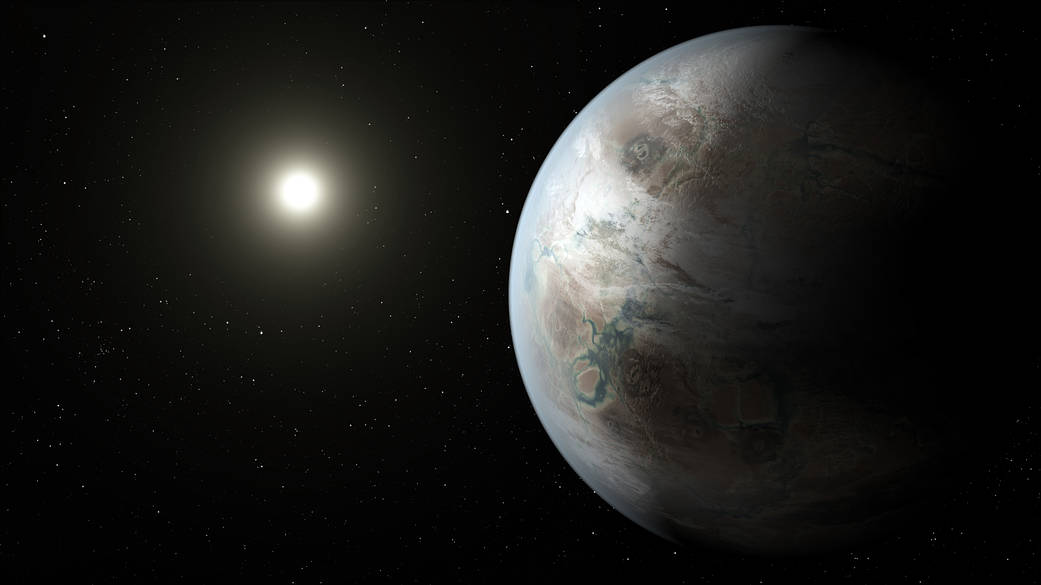 Header Image: An artist's illustration of Kepler-452b. Image Credit: NASA Ames/JPL-Caltech/T. Pyle I was an undergraduate physics major at Cornell University, with my eye on a career in astronomy, when I saw the original Star Wars movie following its release in 1977. A rather famous astronomer and science popularizer named Carl Sagan, was a professor at Cornell at the […]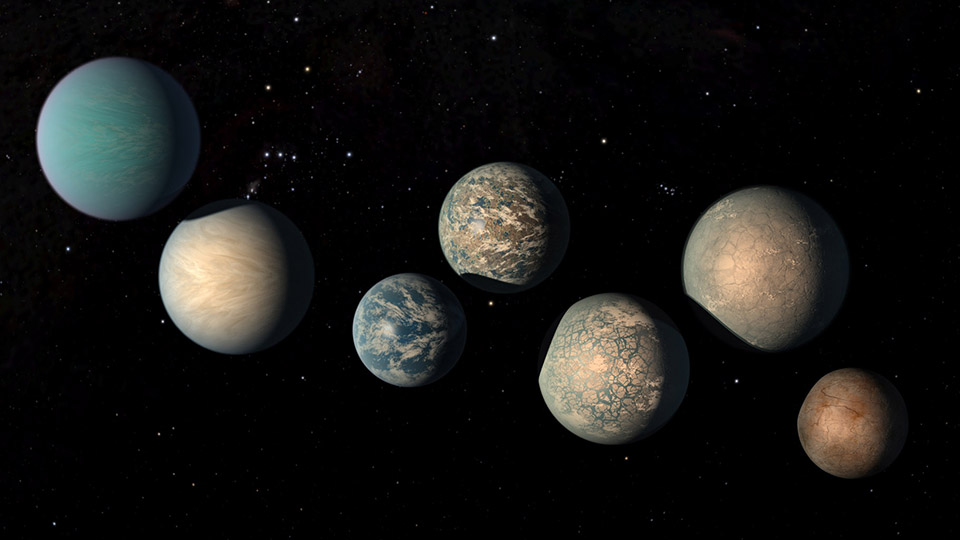 Header Image Photo Credit: NASA/JPL-Caltech It is only a few short weeks until my favorite holiday, May the 4th! A time for Star Wars fans to embrace the lore and celebrate the rich world created by George Lucas. In honor of this joyous occasion, I thought that it would be apropos for this AstroFan to […]
PURCHASE TICKETS
Your all-access pass to our universe!