Tag:
Stargazing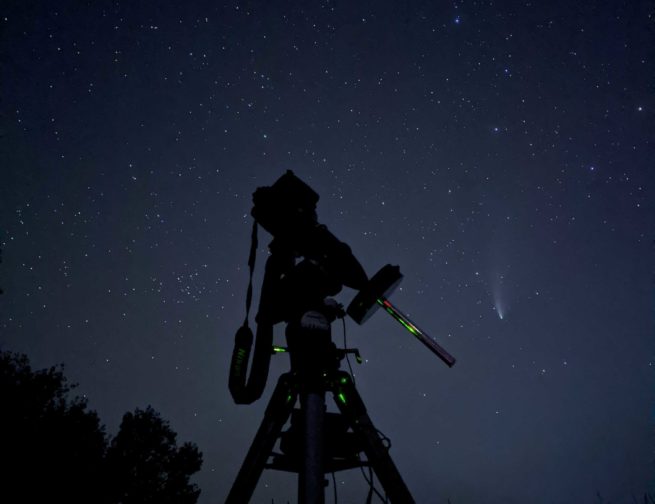 Header Image: Night photography set up with Comet NEOWISE in the background, taken in July 2020. Image Credit: Nick Lake It's the beginning of 2021, stargazers! Earth is in the "just-right" zone for life to form—it orbits not too far from the Sun, and not too close. However, Earth's distance from the Sun varies slightly […]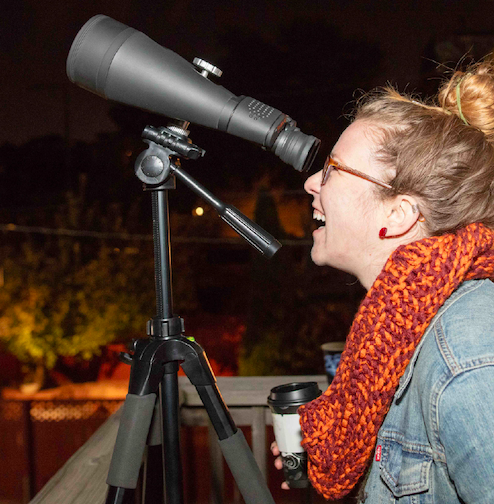 Header Image: An attendee looking through a telescope during a 'Scopes In The City neighborhood event with the Adler Planetarium in 2018. Hi there! I'm Michelle Nichols the Director of Public Observing and an astronomy educator at the Adler Planetarium. Are you a sky observing beginner and want some recommendations on how to get started? […]
PURCHASE TICKETS
Your all-access pass to our universe!