Tag:
stars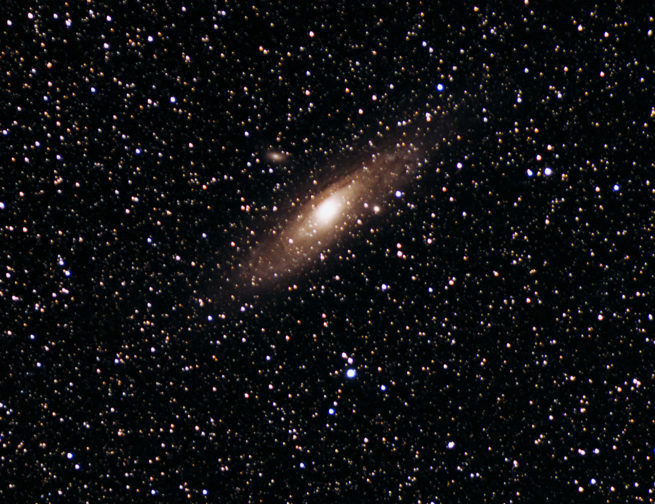 Image Caption: The Andromeda Galaxy taken by an astrophotographer. Image Credit: Nick Lake From galactic paintings to space poetry, everyone's favorite out-of-this-world muse—aka our universe—inspires all kinds of stellar works of art. Our staff came together and composed a few short poems all about aspects of space that inspire them. STAGES In my youth, I […]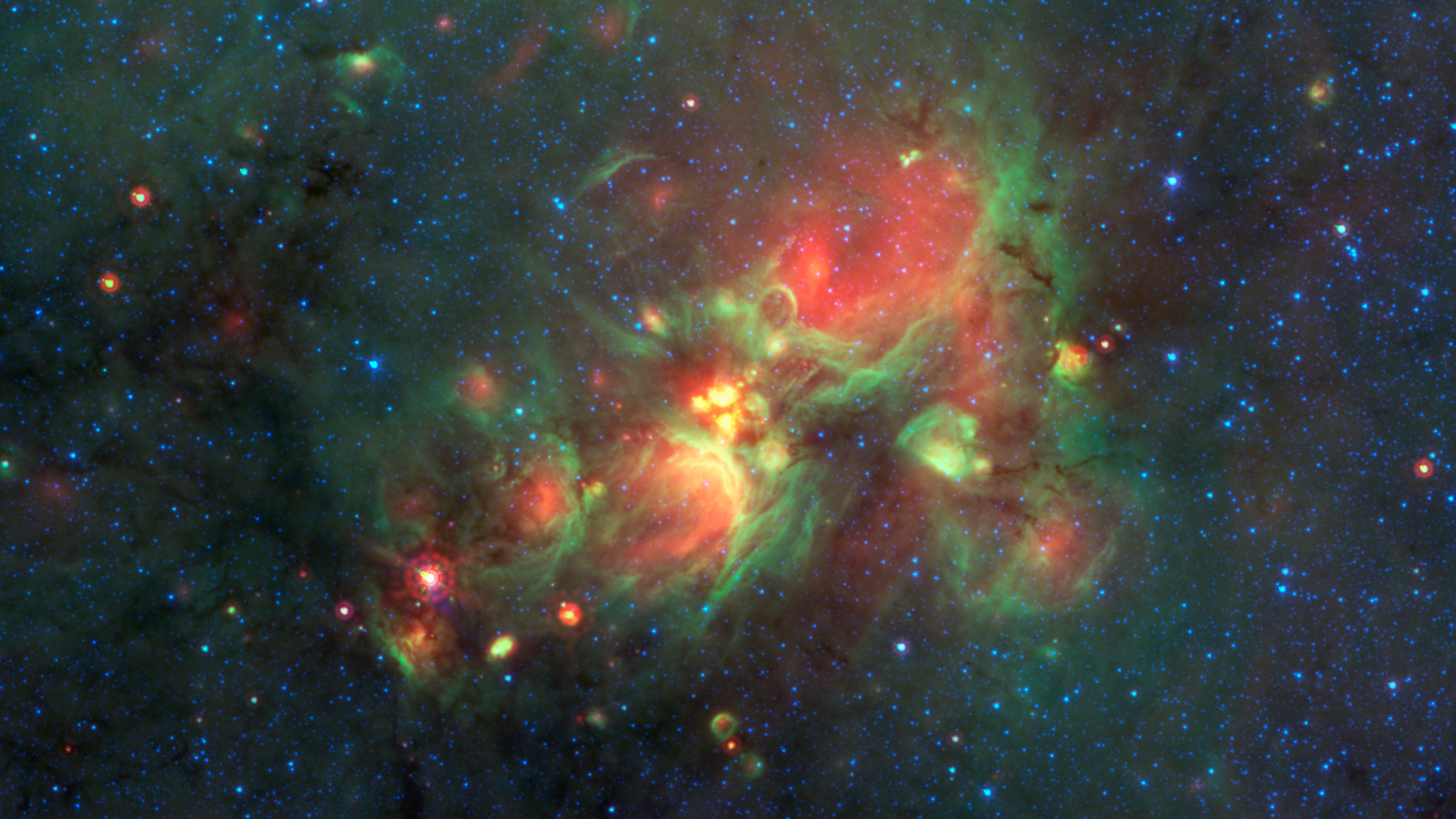 Header Image Credit: NASA/JPL-Caltech "The nitrogen in our DNA, the calcium in our teeth, the iron in our blood, the carbon in our apple pies, were made in the interiors of collapsing stars. We are made of starstuff." ― Carl Sagan Even if you're just a novice space enthusiast, I'm sure you've heard some variation of […]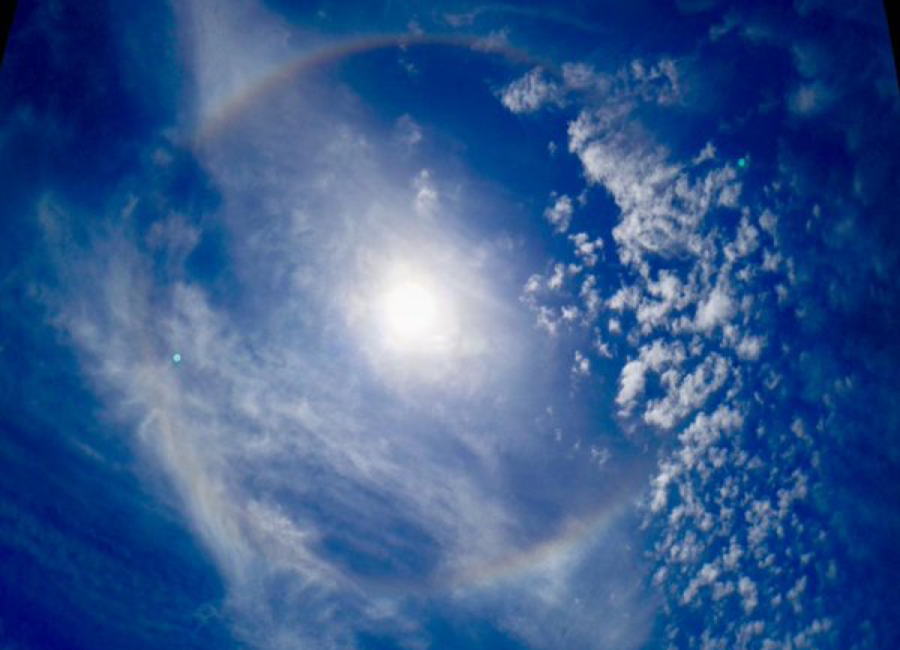 If you receive a letter from me, it will likely end with my favorite call-to-action, "Keep Looking Up." And, while some have interpreted this phrase to have optimism as its intention, I have a much more literal request in mind. Look Up. Yes, you. Right now. I'll wait… Chances are you noticed something you hadn't […]
PURCHASE TICKETS
Your all-access pass to our universe!