Tag:
supermassive black hole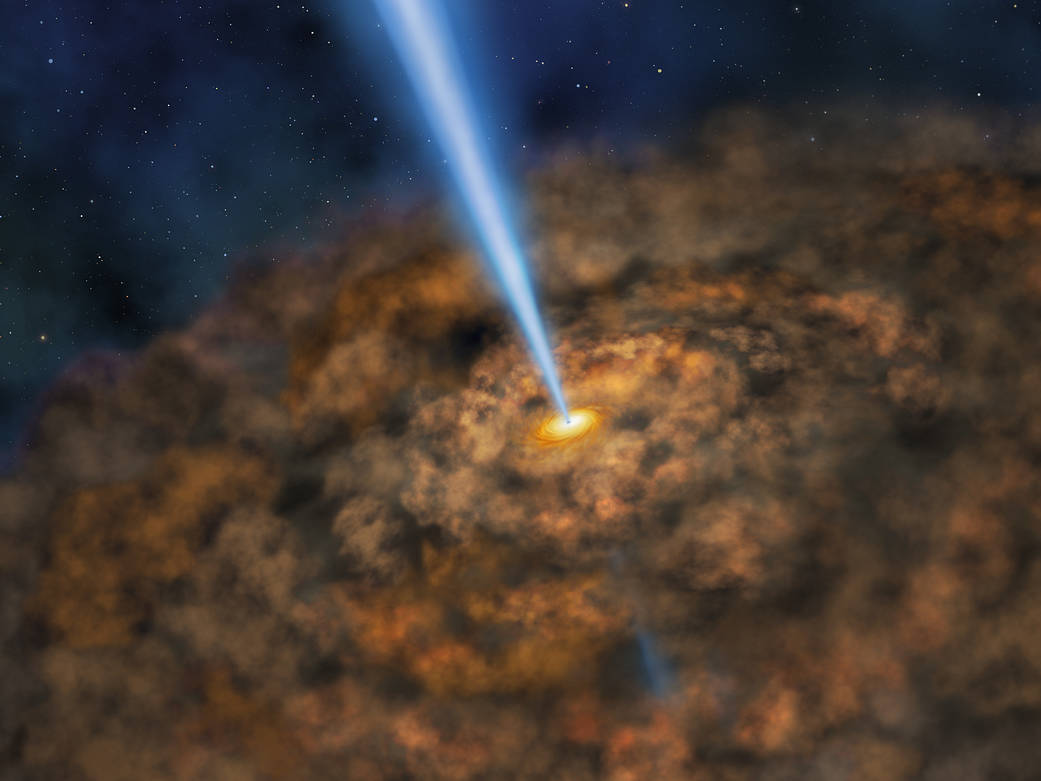 Header Image: An artist's illustration of a thick ring of dust near the supermassive black hole of an active galactic nuclei. Image Credit: NASA / SOFIA / Lynette Cook Ah yes, it is the day after Thanksgiving, and I bet you're currently dealing with the inevitable 'post-feast malaise'. What if I told you that at this […]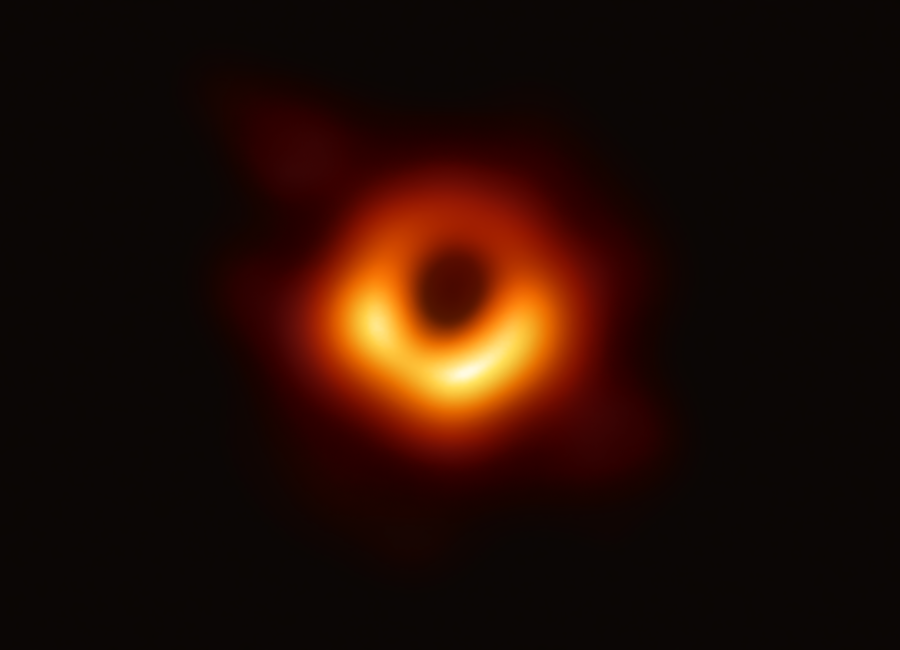 The following is a webcomic created by Adler Visiting Researcher, Reheynah (Rey) Maktoufi! In this comic, learn about the recent black hole picture that was taken by the Event Horizon Telescope team. Special thanks to Dr. Geza Gyuk, Michelle Nichols, Dr. Grace Wolf-Chase, Steve Burkland, and Orilla Fetro. Header Image: Scientists have obtained the first […]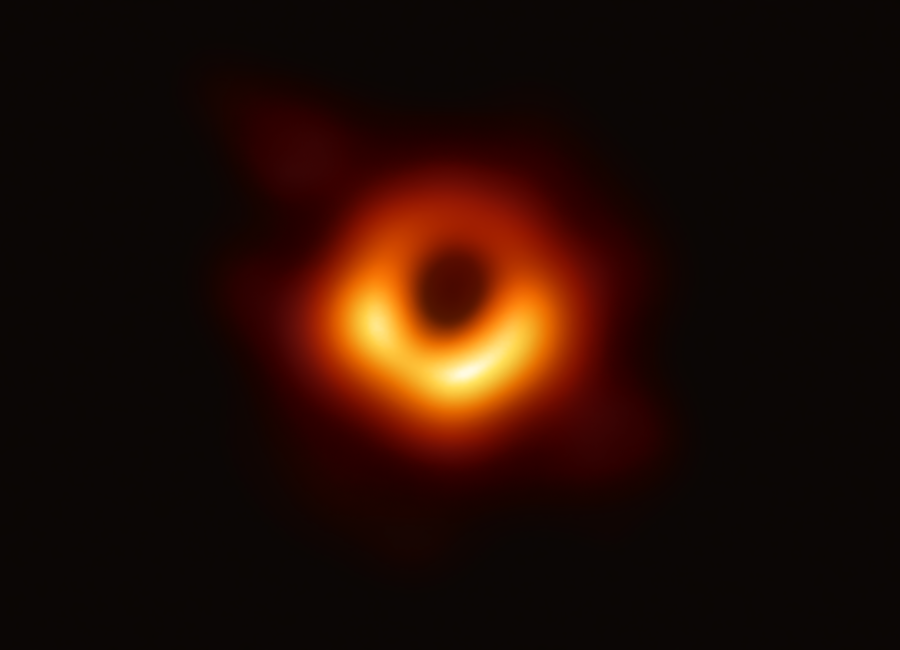 Black Holes are incredible beasts… Nothing can escape from them and yet they power quasars—the brightest beacons in the Universe. They warp space, bending light, and slow time to a stopping point. In their hearts lurks a singularity where the laws of physics break down. But they are shrouded in mystery. We have lots of […]
PURCHASE TICKETS
Your all-access pass to our universe!