Webcomic: "That Black Hole Picture" 101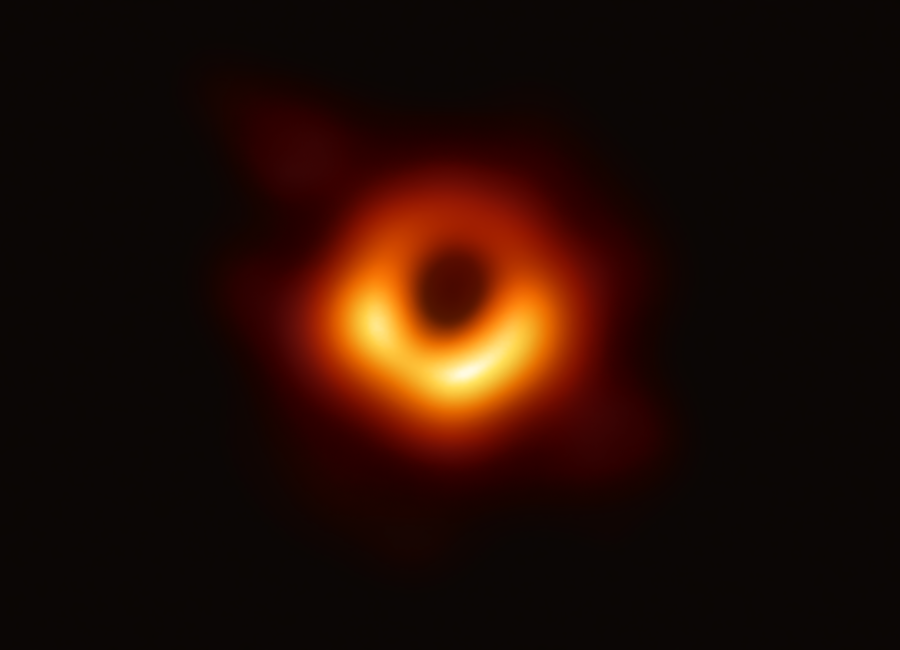 The following is a webcomic created by Adler Visiting Researcher, Reheynah (Rey) Maktoufi! In this comic, learn about the recent black hole picture that was taken by the Event Horizon Telescope team.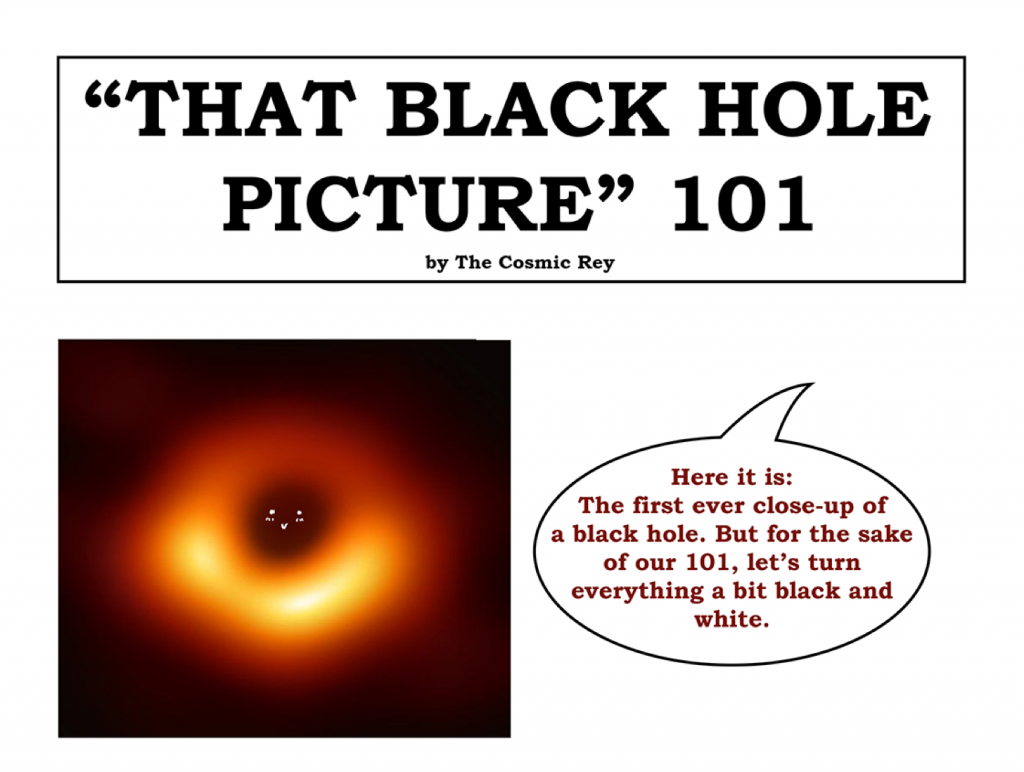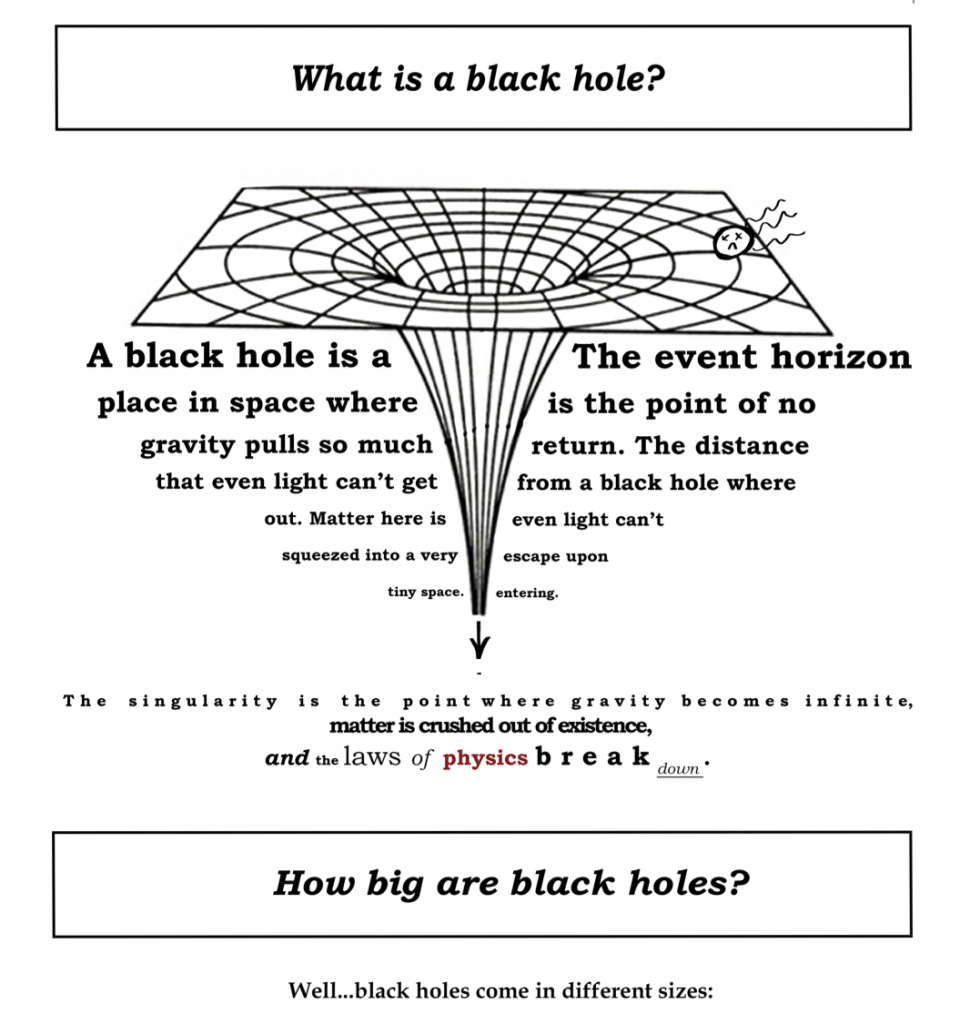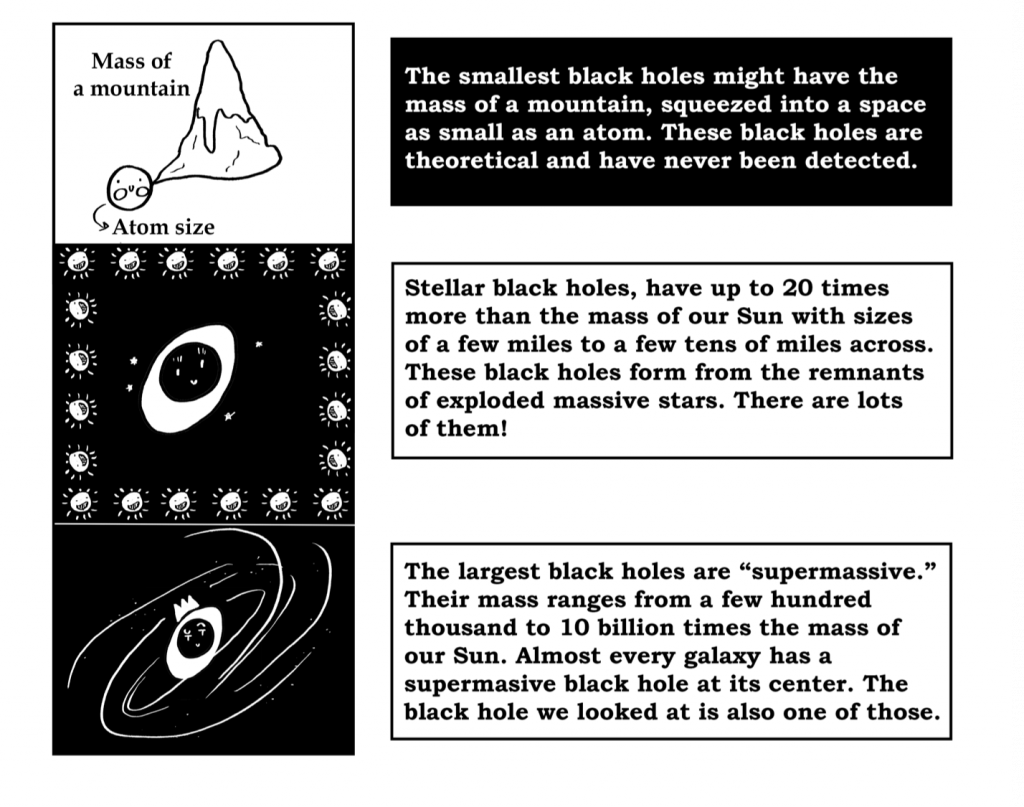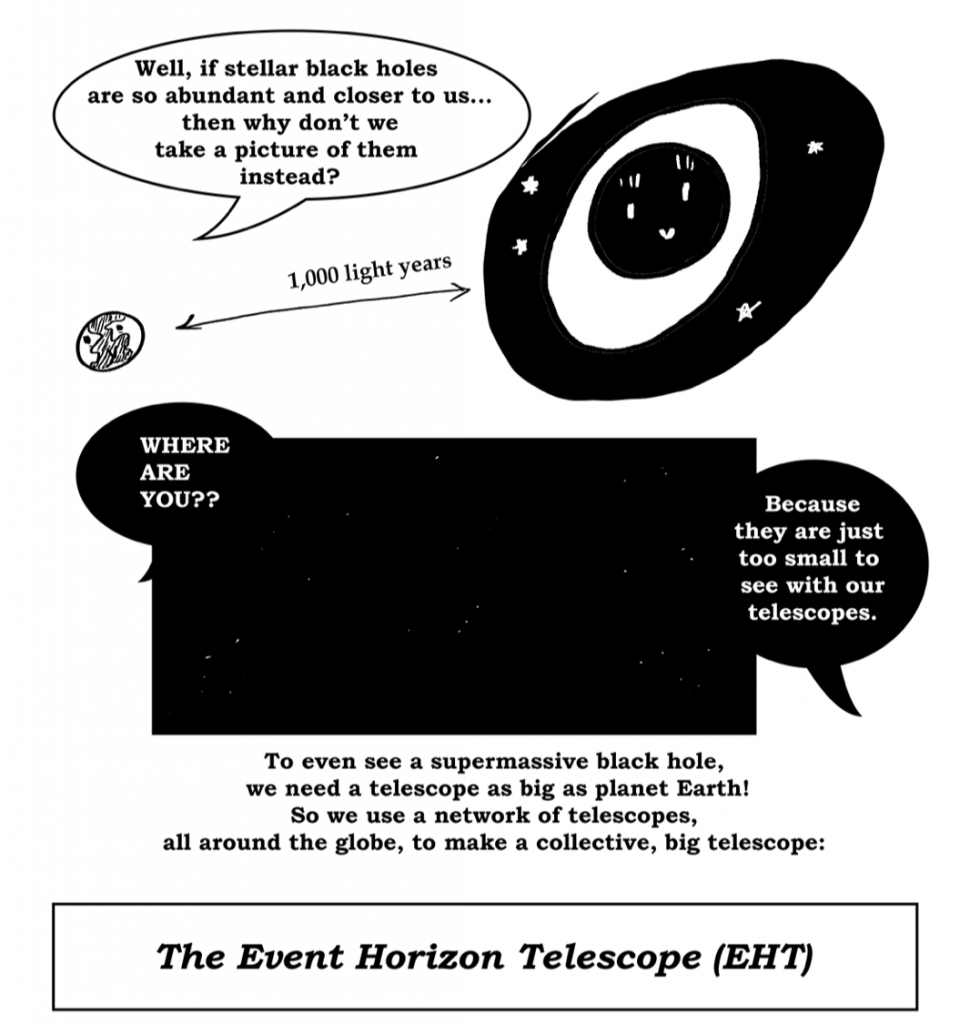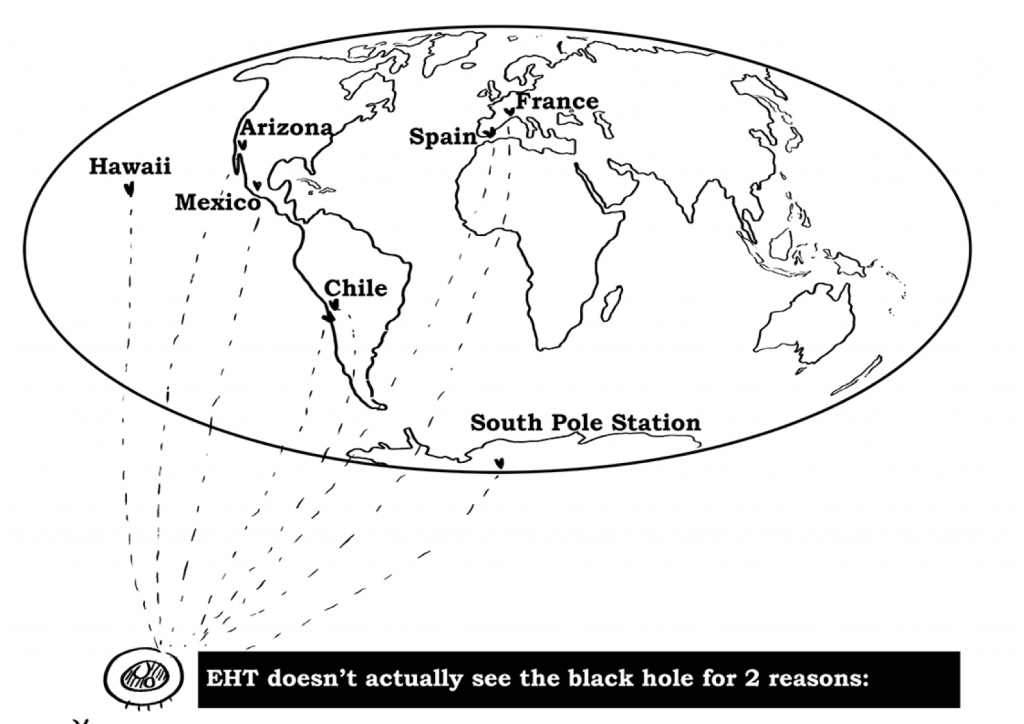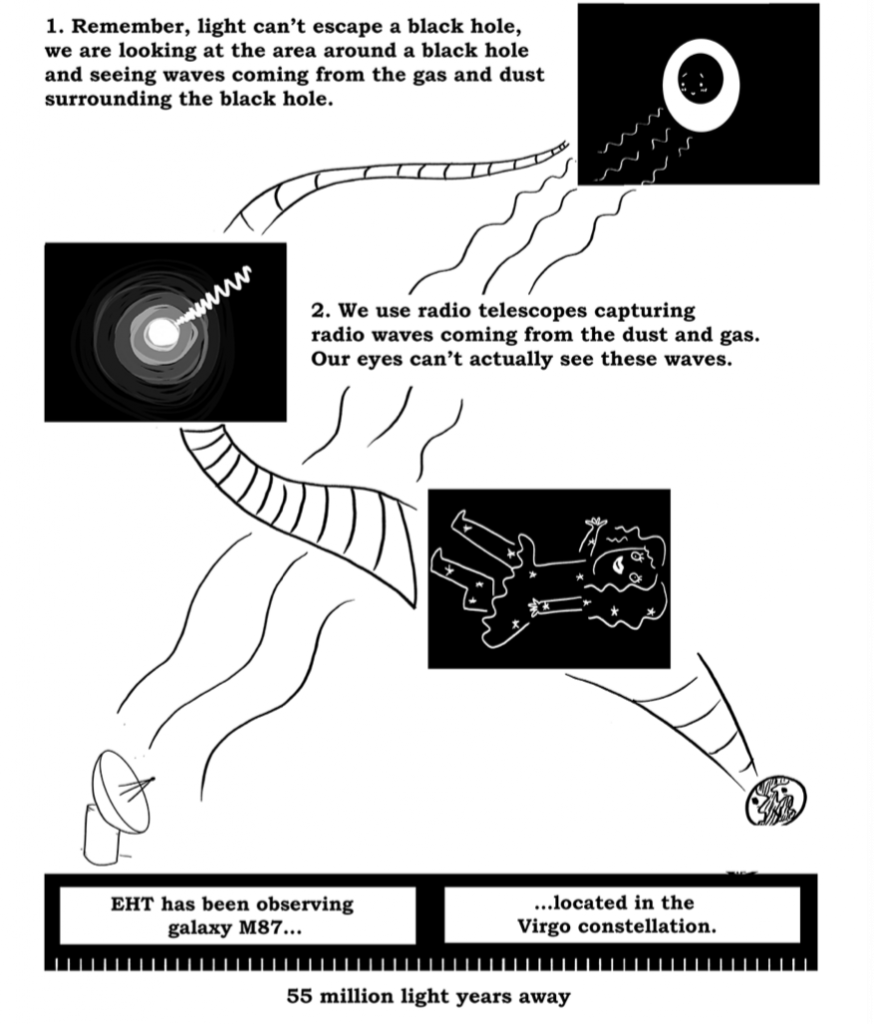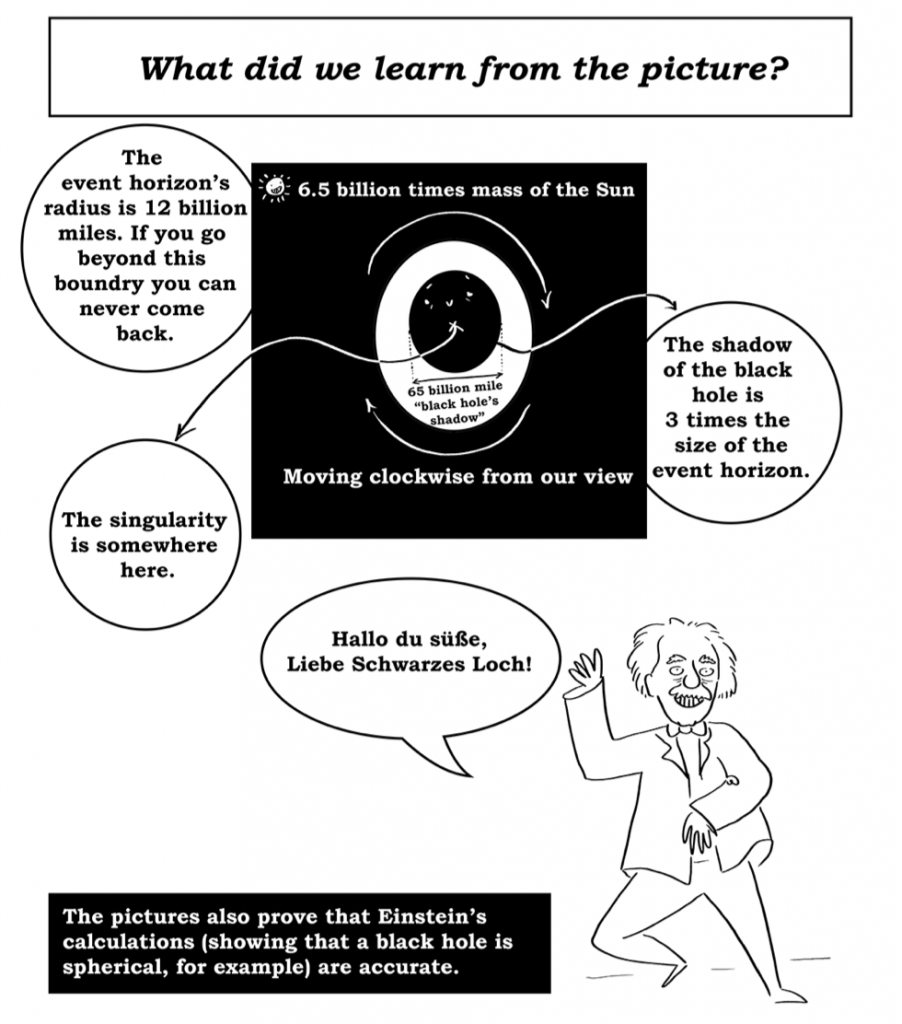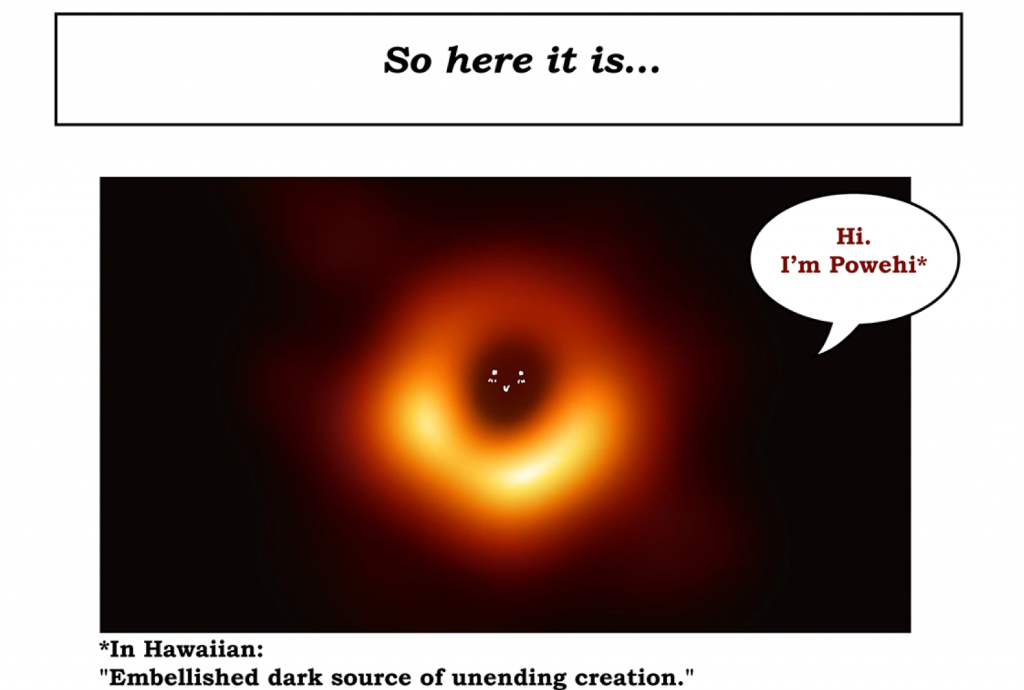 ---
Special thanks to Dr. Geza Gyuk, Michelle Nichols, Dr. Grace Wolf-Chase, Steve Burkland, and Orilla Fetro.
Header Image: Scientists have obtained the first image of a black hole, using Event Horizon Telescope observations of the center of the galaxy M87. Photo credit: Event Horizon Telescope Collaboration