Tag:
supernova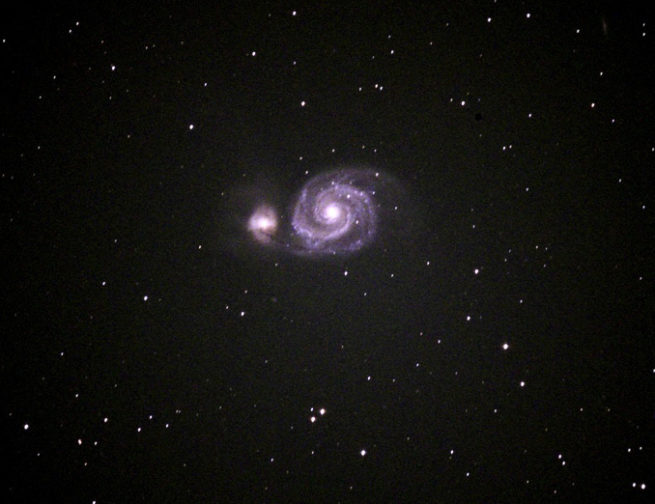 Header Image: A beautiful image of The Whirlpool Galaxy taken by an Adler Planetarium Telescope Volunteer. Image Credit: Bill Chiu Our universe is vast, mysterious, and ever expanding! Astronomers are constantly discovering and uncovering new secrets about space, which we know can lead to lots of questions. What is a black hole? When can you […]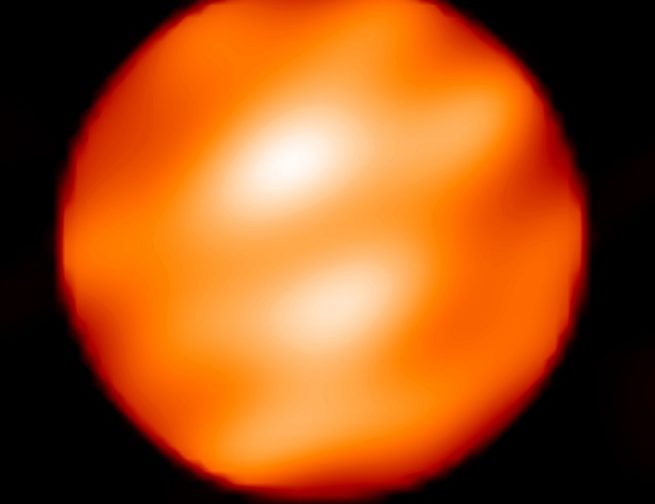 Header Image: The spotty surface of Betelgeuse shown with two, large, bright, star spots. The spots potentially represent enormous convective cells rising from below the supergiant's surface. They are bright because they're hotter than the rest of the surface, but both spots and surface are cooler than the Sun. Image Credit: Xavier Haubois (Observatoire de […]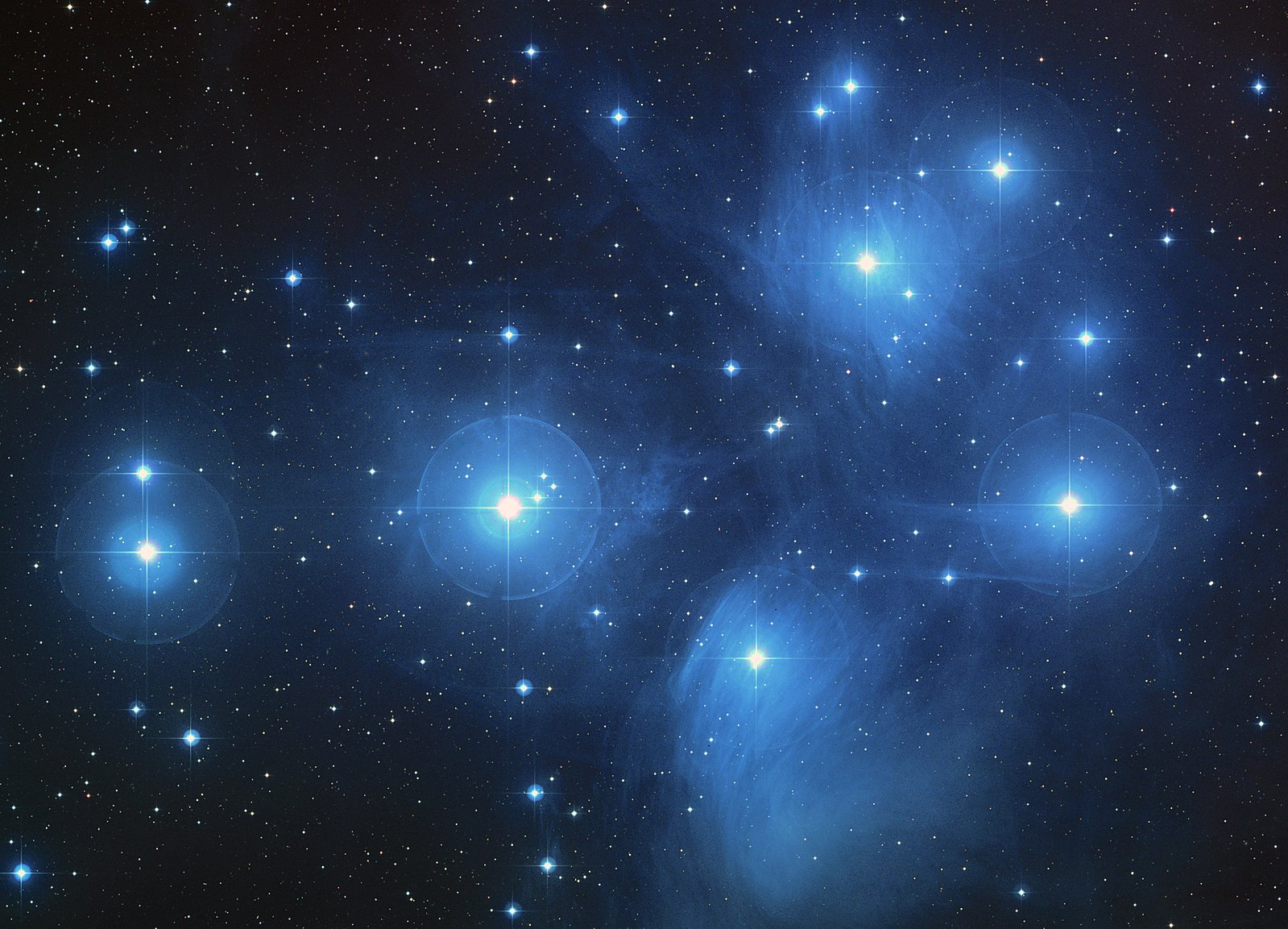 Image Caption: An example of nebulae (and the interstellar medium) can be found in this picture of the Pleiades, an open cluster consisting of approximately 3,000 stars at a distance of 400 light-years (120 parsecs) from Earth in the constellation of Taurus. Image Credit: NASA, ESA, AURA/Caltech, Palomar Observatory Even the most novice of stargazers are […]
PURCHASE TICKETS
Your all-access pass to our universe!