Tag:
technology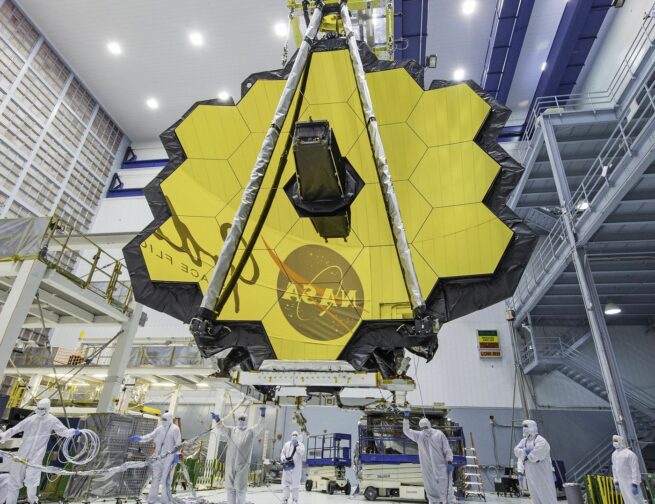 Header Image: The JWST is being lifted into a clean room at NASA's Goddard Space Flight Center before it was launched in December 2021. Image Credit: NASA/Desiree Stover In July 2022, the first images from the JWST captivated people all over the world, including here at the Adler Planetarium. This massive, collaborative effort to explore […]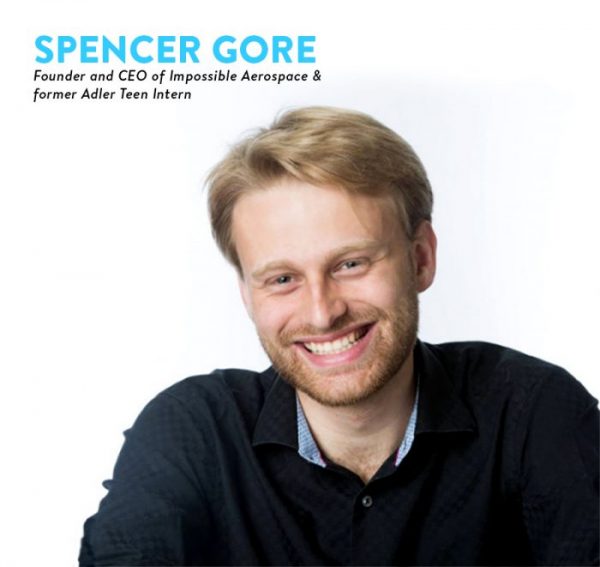 A decade ago, Spencer Gore was a teen intern at the Adler, where he spent summer days designing a stabilization system for the cameras that fly on Far Horizons flights. On the long bus rides back to Union Station, he would dream up fantastical feats of engineering with Adler astronomer Geza Gyuk. Could you control […]
PURCHASE TICKETS
Your all-access pass to our universe!