Tag:
Total Lunar Eclipse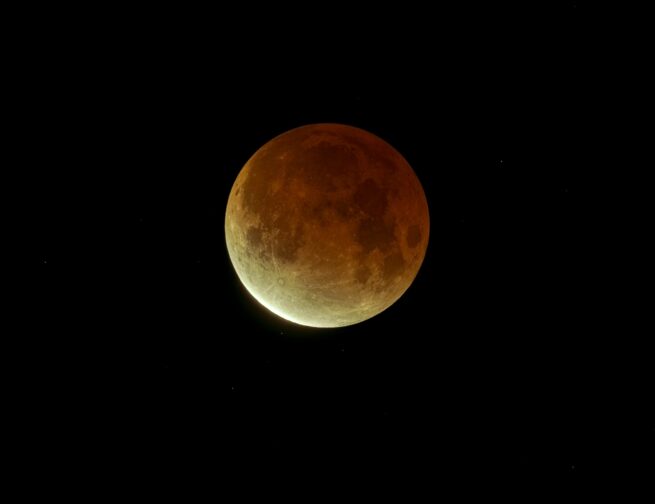 Header Image: Total lunar eclipse seen in Chicago.  Header Image Credit: Nick Lake  Eclipses don't happen often. When they do, they come in pairs about two weeks apart. A partial solar eclipse on April 30 overshadows only a small portion of the Southern Hemisphere–but the eastern half of the U.S. gets the chance to see […]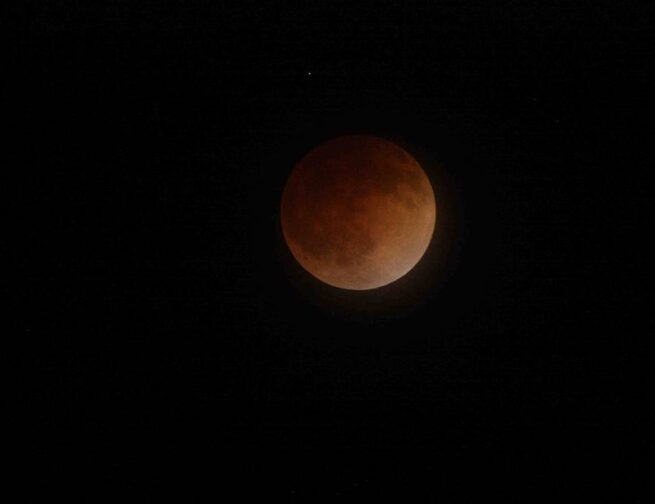 Header Image: Total lunar eclipse seen in the United States on April 15th, 2014 in San Jose, California. Image Credit: NASA Ames Research Center/Brian Day If you love looking up at the Moon, you're in for a stellar treat this May! On May 15, 2022, starting at 8:32 pm CT, the Flower Moon will begin […]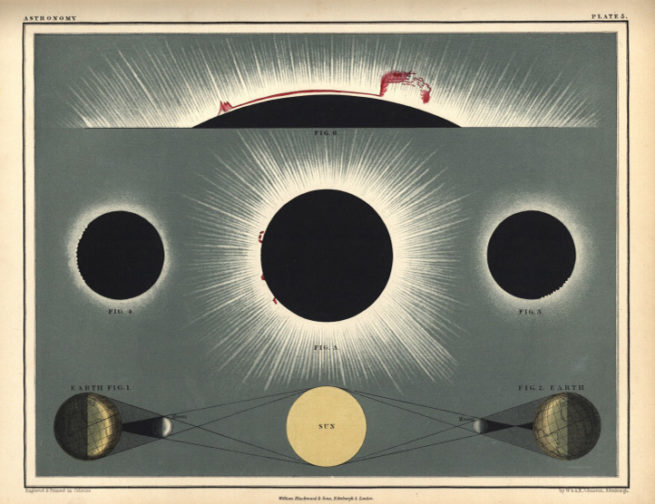 Header Image: Eclipse of the Sun illustration from the Adler Planetarium's Collections Editor's Note: This blog was originally published in April 2021 and was updated in April 2022 with more current information. There are several topics in astronomy that get lots of people excited: naked-eye visible comets, bright planets, auroras…but eclipses are generally at the […]
PURCHASE TICKETS
Your all-access pass to our universe!