Tag:
Volunteer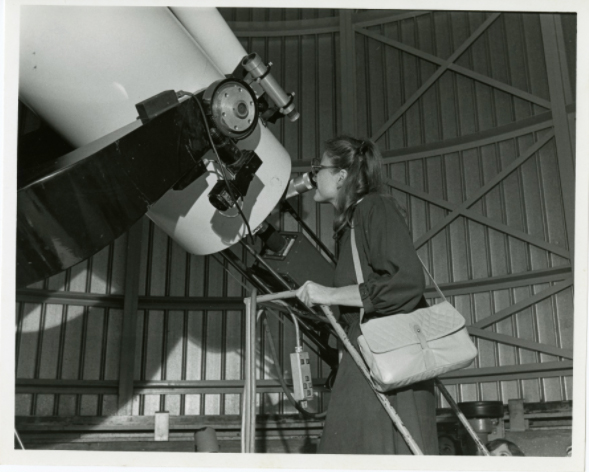 Header Image: A person looking through the Doane Observatory telescope at the Adler Planetarium. Have you ever attempted to search the internet for a specific thing, but found that no matter what you typed in the search bar you couldn't find what you were looking for? The same problem can happen when searching digital collections! […]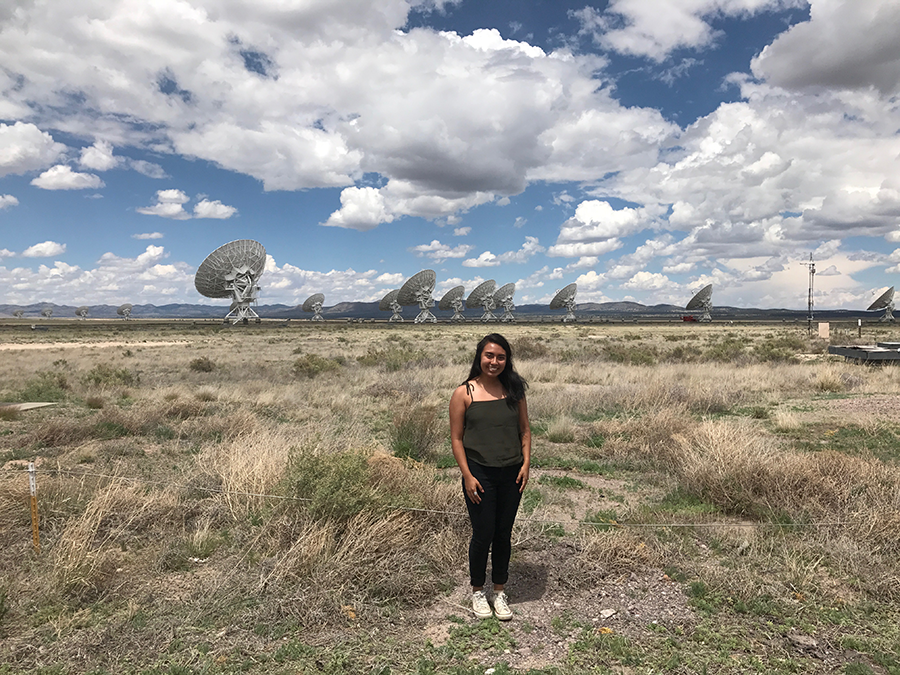 Growing up in Cicero—a Chicago suburb that shares a border with the city's Lawndale neighborhood—Theresa Melo never really thought about going to college. Now, she's a senior at Agnes Scott College, just outside Atlanta, using radio waves to see through the murky parts of our galaxy. Of course, this change of heart didn't happen overnight. […]
PURCHASE TICKETS
Your all-access pass to our universe!