Leadership & Executive Team

Michelle B. Larson, PhD
President & CEO
Michelle Larson attributes her career path to looking up, literally. Growing up in Alaska she enjoyed the beauty of the Northern Lights, and she became further captivated by astronomy in her 20s when she pointed a pair of binoculars at the Moon. The stunning details visible on its craggy surface were a complete surprise, and the experience left her eager to explore what other secrets the cosmos had to offer. Now, as the President and Chief Executive Officer of the Adler Planetarium in Chicago, Michelle leads a talented team that connects people to the Universe and each other under the sky we all share.
Since Michelle joined the Adler Planetarium in 2013, that team has found new and innovative ways to meet people wherever they are and welcome them into the scientific community. The museum has expanded programming and partnerships in neighborhoods across Chicago; developed a live lecture series that projects stunning data visualizations onto planetarium domes around the world; and remained home to Earth's largest platform for citizen science—an online tool that connects researchers with millions of volunteers around the globe. During this time, annual attendance at the museum has increased by 35 percent.
Michelle earned her PhD in physics from Montana State University, and serves on several national and Chicago-area advisory boards. She lives just outside Chicago with her husband—who is also an astrophysicist—their daughter, and three cats.
---
Andrew Johnston, PhD
Vice President of Museum Experience & Collections
Andrew Johnston oversees the Adler's efforts in development of museum experiences, exhibitions, theater productions and operations, public observing, history of astronomy research, and conservation of and outreach with the Adler's world-renowned collections. Johnston received his PhD in Geographical Sciences from the University of Maryland, College Park. Dr. Johnston has worked in science museums for 35 years, conducting research and developing public programs.
---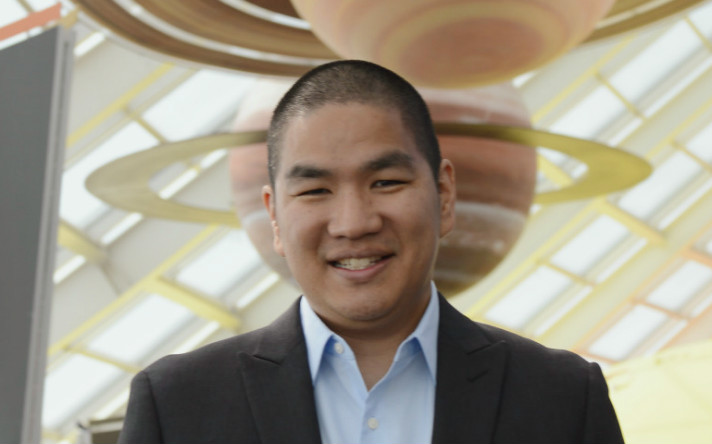 Ryu Mizuno
Vice President of Marketing & Business Strategy
Ryu Mizuno has nearly twenty years of broad marketing and brand strategy experience in both the private and nonprofit sectors. Prior to joining the Adler, Mizuno was Senior Director of External Relations for the YMCA of the USA where he was responsible for marketing efforts geared to elevate brand reputation, public awareness, and fundraising for the Y as a leading nonprofit for youth development, healthy living, and social responsibility. He also served as Vice President of Marketing and Communications for Catholic Relief Services, and led award-winning marketing campaigns for world-renowned brands such as UNICEF, Major League Baseball, and Tiffany & Co.
Mizuno holds a BS degree in Communications from Boston University and an MBA from New York University's Stern School of Business. He speaks fluent Japanese.
---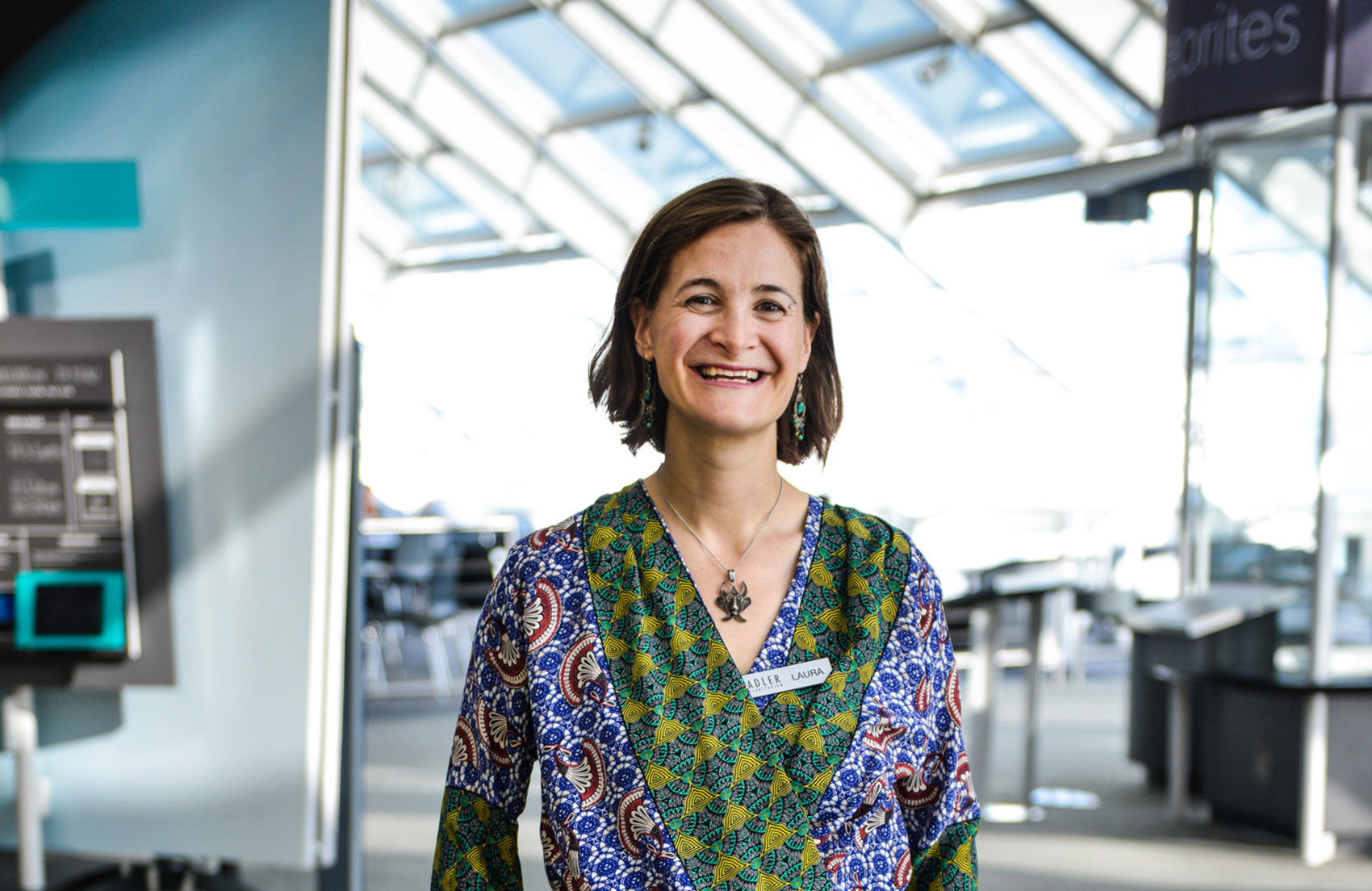 Laura Trouille, PhD
Vice President of Science Engagement & Visualization
Laura Trouille, PhD, has been leading the Adler's Citizen Science efforts since June 2015.  Before that time she held a dual postdoctoral position at Northwestern University and at the Adler, as an observational astronomer (examining supermassive black holes) and a science-education researcher (on the impact of lesson plans incorporating computational thinking into K-12 STEM education).  She earned a Bachelors' Degree summa cum laude from Dartmouth College and holds a doctorate in Astronomy from the University of Wisconsin-Madison.
---
Audris Wong
Vice President of Finance & Administration / Chief Financial Officer
Bio coming soon!
PURCHASE TICKETS
Your all-access pass to our universe!