Space Mad Libs For Kids!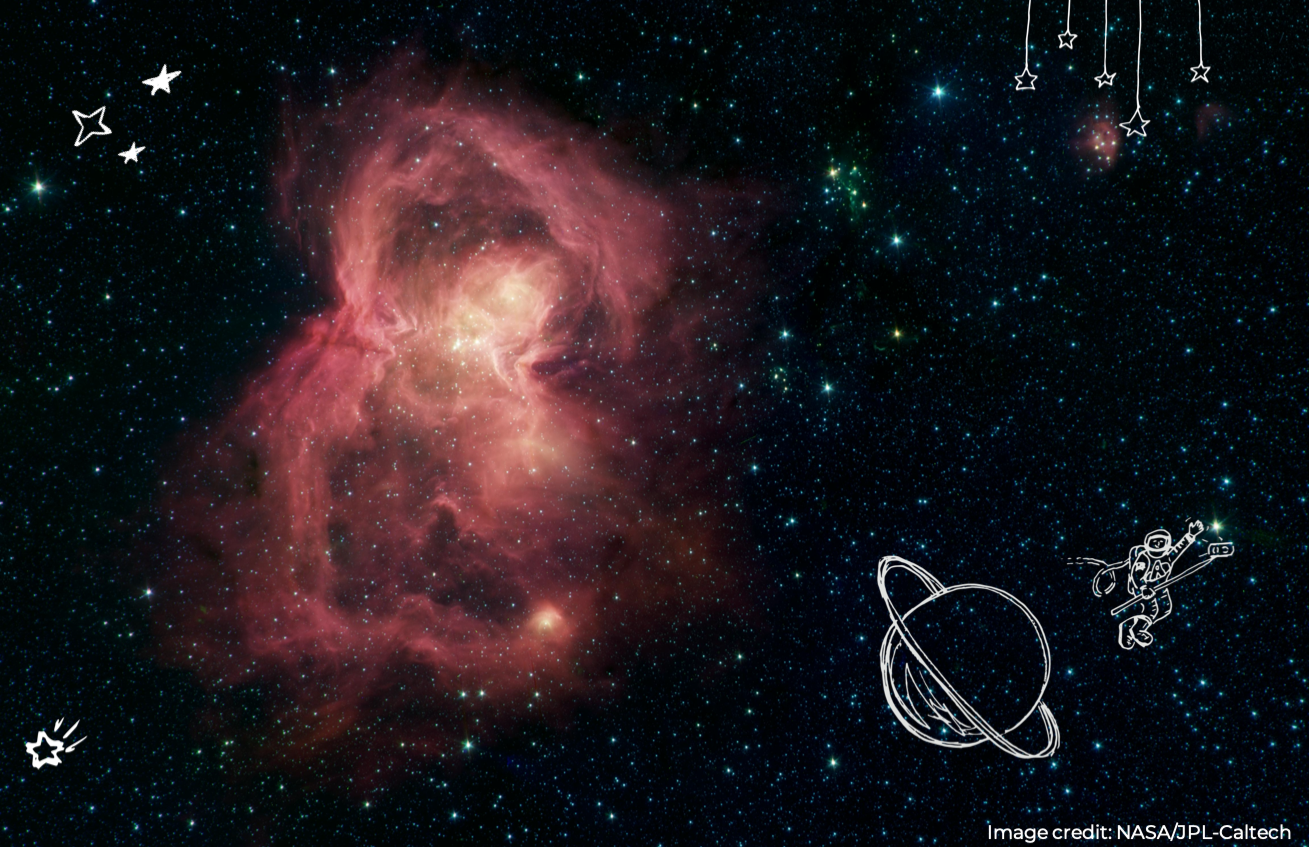 Hey families, do you want to have some wacky fun while learning about our universe? We've put together some fun fill-in-the-blank mad libs that can help teach language skills and get kids interested in learning about nouns, verbs, adjectives, and adverbs. These games are great for kids ages 6 to 12—but anybody can play along!
To get started, you can either:
Download our printables below or
Read the mad lib out loud from your desktop or mobile device then use a pen and paper to write down answers.
How To Become An Astronaut
What A Rover Does In A Day
Our Solar System
Did you create a funny story? Share it with us on social media by tagging @AdlerPlanet on Twitter or Instagram.