Tag:
Adler 90th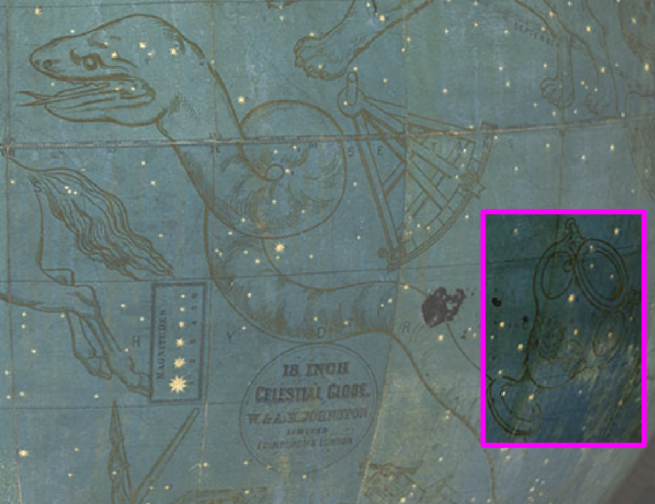 Header Image: Constellation being classified from the Mapping Historic Skies project. Mapping Historic Skies Team: Jessica BrodeFrank, Pedro Raposo, Sam Blickhan, Becky Rother, and Cliff Johnson. The Adler Planetarium opened its new exhibit, Chicago's Night Sky, in November 2019. This exhibit features real science and research from several of the Adler's program initiatives, including Far […]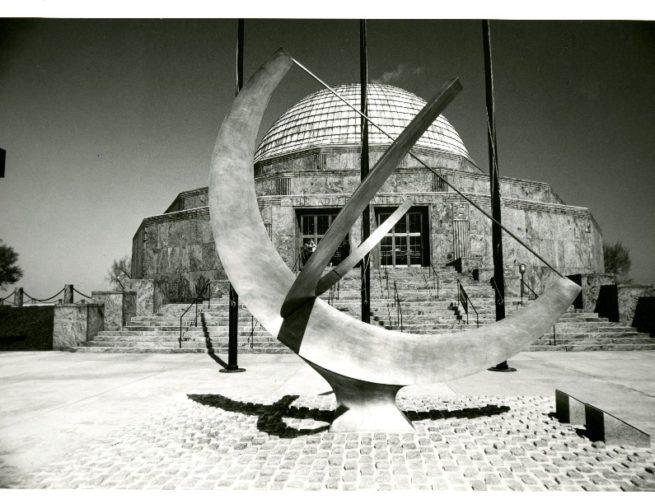 The Adler Planetarium first opened its doors to the public on May 12, 1930. This year, we're celebrating 90 years of looking up on Chicago's lakeshore. Over the decades, we have witnessed the dawn of human spaceflight, watched humankind fly to the Moon and back, launched experiments into space, helped millions of people connect with […]
Erin Wilson Senior Director of Marketing Hi Erin! Give us a little background info about yourself! Career advertising lady and proud Adlerite for the past five years. Mom to three littles and a pooch. Ex-collegiate athlete who seeks competition wherever I can find it. I bleed maize and blue. What do you enjoy most about […]
PURCHASE TICKETS
Your all-access pass to our universe!