Tag:
Chicago History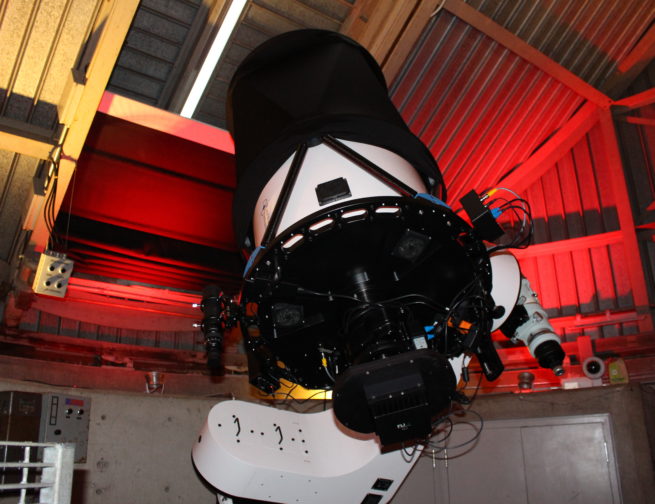 Header Image: Adler Planetarium 24″ reflecting telescope in the Doane Observatory after installation in 2020. Did you know the Doane Observatory is home to the largest publicly accessible telescope in Chicago? Since opening in 1977, the observatory in Chicago has had several telescopes within its walls, and these telescopes have given Chicagoans the opportunity to […]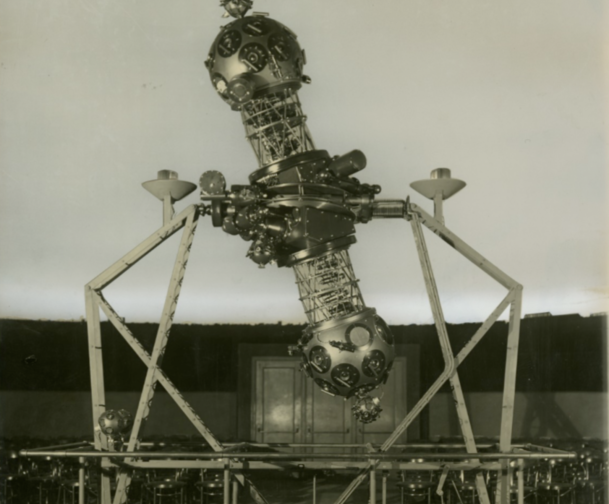 Header Image: The Zeiss Mark II projector can be seen here in the Adler's original domed theater in the 1930s. Image Credit: The Adler Planetarium Archives Written By: Mike Smail, Director of Theaters and Digital Experience In January of 1970, the Adler Planetarium de-installed our original Zeiss planetarium projector (the first one in the Western […]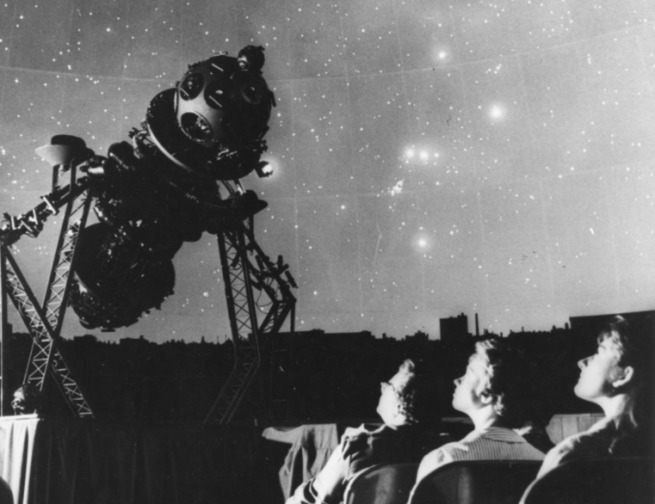 Header Image: Planetarium guests attend a sky show with the Zeiss Mk II projector at the Adler c. 1955. Image Credit: The Adler Planetarium Archives When the Adler Planetarium opened in 1930 as America's first planetarium, the centerpiece was a star projector made by the Carl Zeiss company of Germany, the Zeiss "Mark II". This […]
PURCHASE TICKETS
Your all-access pass to our universe!