Tag:
Citizen Science Month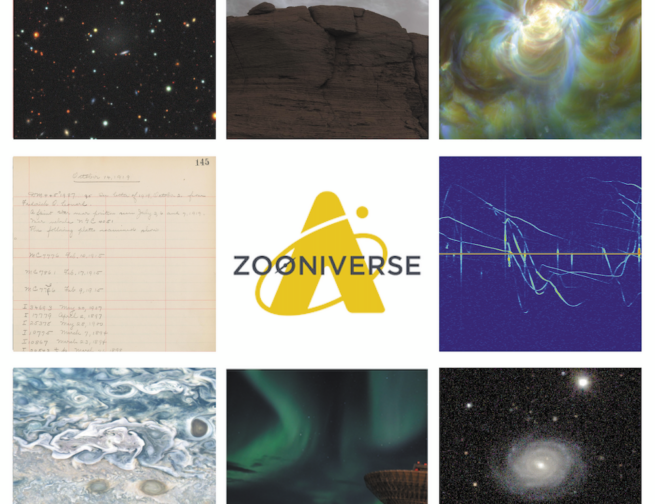 Header Image: Eight square images of Adler Zooniverse space projects with the "Adler Zooniverse" logo in the center. Whether you're already a volunteer or new to the world of Cit Sci, now is the perfect time to get involved and find a research project you're passionate about! There are so many research projects and scientists […]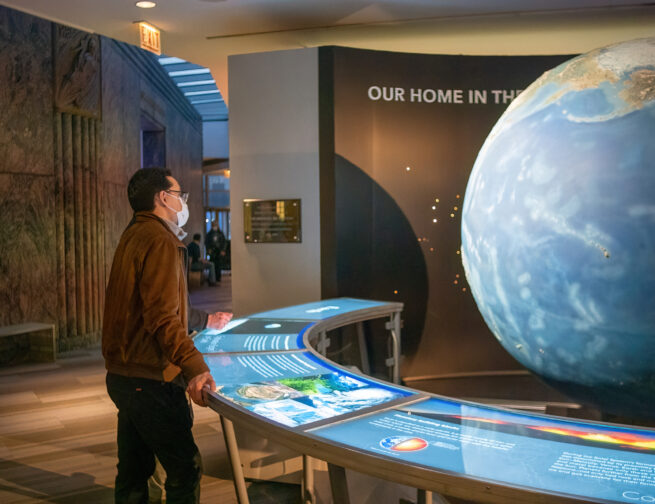 Header Image: Rotating Earth model seen in the Adler Planetarium's Our Solar System exhibit. March 2022. Every planet in our solar system has its charms. Jupiter's a great one if you're into enormously destructive storms that have been raging for hundreds of years. Saturn has those pretty rings. But if you enjoy breathing, eating, and […]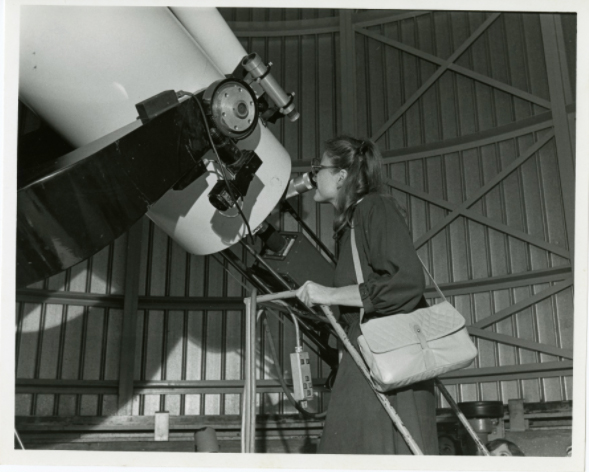 Header Image: A person looking through the Doane Observatory telescope at the Adler Planetarium. Have you ever attempted to search the internet for a specific thing, but found that no matter what you typed in the search bar you couldn't find what you were looking for? The same problem can happen when searching digital collections! […]
PURCHASE TICKETS
Your all-access pass to our universe!