It's Citizen Science Month: Here Are Adler Zooniverse Space Research Projects That Need Your Help Now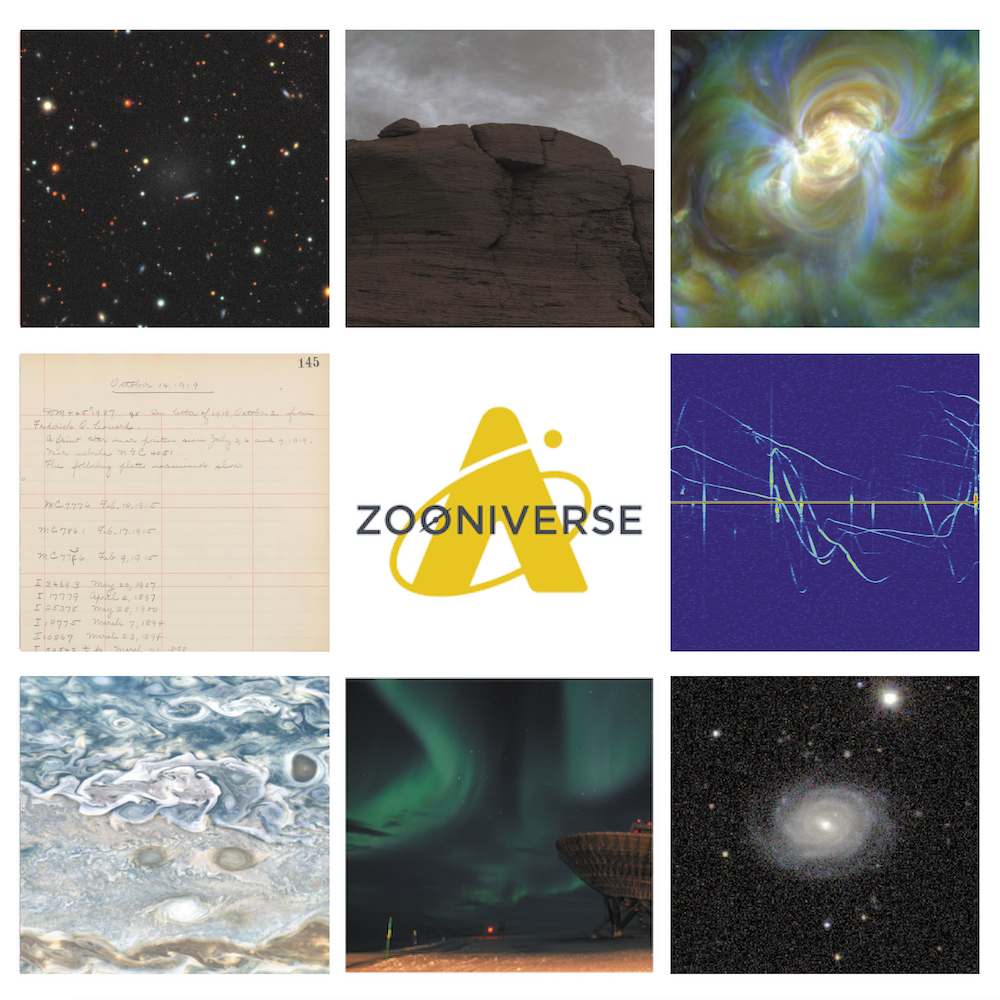 Header Image: Eight square images of Adler Zooniverse space projects with the "Adler Zooniverse" logo in the center.
Whether you're already a volunteer or new to the world of Cit Sci, now is the perfect time to get involved and find a research project you're passionate about!
There are so many research projects and scientists just waiting for volunteers (that's you) to assist in processing large sets of data, pictures, videos, and even sound waves to help make out-of-this-world discoveries!
Citizen science is important and literally cannot happen without you, so celebrate Citizen Science Month by contributing to one (or a few) of the space-based research projects available on Adler Zooniverse right now.
Become A Citizen Science Volunteer
Before you get to classifying galaxies, looking at photos of Jupiter's atmosphere, or examining bursts of energy across the universe for NASA, you should sign up as a volunteer.
It's totally free to sign up, super easy too, and helps track what projects you contribute to (and researchers know how to contact you once you make your first big discovery)!
Here's how you can sign up today:
1. Go to adler.zooniverse.org
2. Click "Register" on the top right corner of your screen
3. Create a Username, Password, and input a valid Email Address
4. Find projects you're passionate about and have fun!
Right now, there are 25 different space based research projects available to contribute to. Check out the full list here or get started right away with these five projects.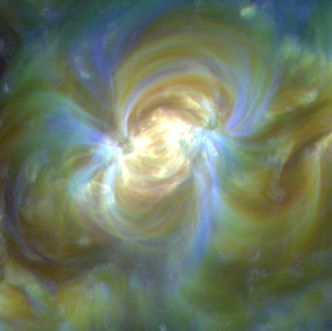 Here comes the Sun! NASA solar physicists need your help tracking active regions—new or returning—visible on the Sun's surface. Defining these regions will help us understand how the Sun works, and give us more insight into solar weather events.
Join UCLA SETI researchers in the quest for finding evidence of extraterrestrial civilizations! This project, made possible by grants from NASA and The Planetary Society, needs you to look at images of radio signals taken by the Green Bank Telescope to help determine what radio frequency interference (RFI) class the signal is. This will help develop AI tools to search through these signals as well.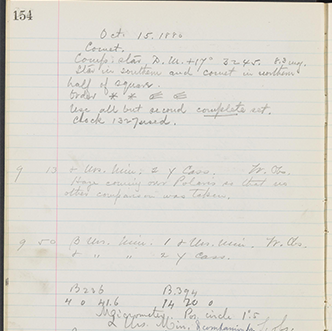 Learn about the history of women in astronomy through this research project. Star Notes lets you look through and transcribe digitized notebooks from Harvard astronomers, including Williamina Fleming, Annie Jump Cannon, Henrietta Swan Leavitt, Muriel Mussells Seyfert, and Cecilia Payne-Gaposchkin. This project will help us better understand how astronomers studied astronomical events that take place over long periods of time.
This is the research project that started it all back in 2007 (and is arguably the most well known citizen science project to exist)! When you contribute to Galaxy Zoo, you're helping scientists understand how galaxies are formed. All you have to do is sort and classify galaxies based on their shape. The best part? You might be the first person to ever see these galaxies!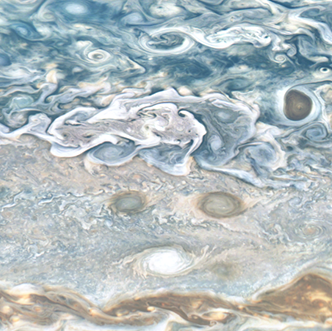 Is your favorite planet Jupiter? It might be after looking at these images of jovian clouds! Help NASA scientists sort through the different cloud structures, cyclonic and anticyclonic features, and more visible in the gas giant's atmosphere from snapshots taken by the Juno Spacecraft.
Learn more about Adler Zooniverse
With over 2.5 million Zooniverse volunteer citizen scientists, Zooniverse is the world's largest and most popular platform for people-powered research, aka citizen science! Researchers need volunteers like you to assist in processing large sets of data for projects with several topics like art, biology, climate, history, language, literature, medicine, nature, physics, social science, and space.

You don't need any special training or expertise to participate in Zooniverse projects. All you need to contribute to real academic research is a curious mind and whatever device you're reading this on!