Tag:
Citizen Science Project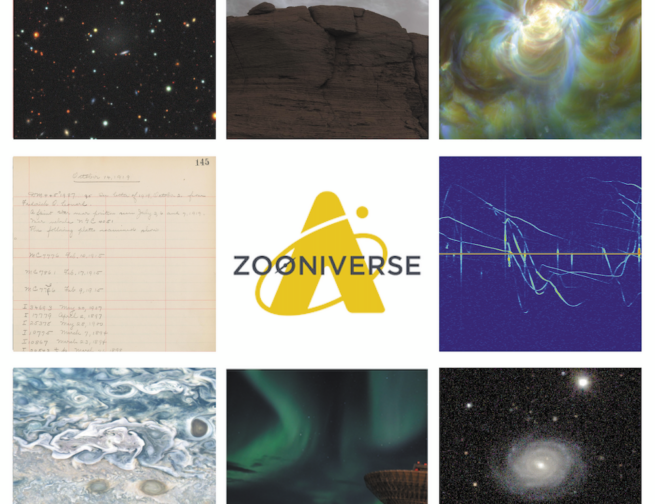 Header Image: Eight square images of Adler Zooniverse space projects with the "Adler Zooniverse" logo in the center. Whether you're already a volunteer or new to the world of Cit Sci, now is the perfect time to get involved and find a research project you're passionate about! There are so many research projects and scientists […]
PURCHASE TICKETS
Your all-access pass to our universe!